The 2019 Printron Appreciation and Acknowledgement Team was busy planning and running many great events.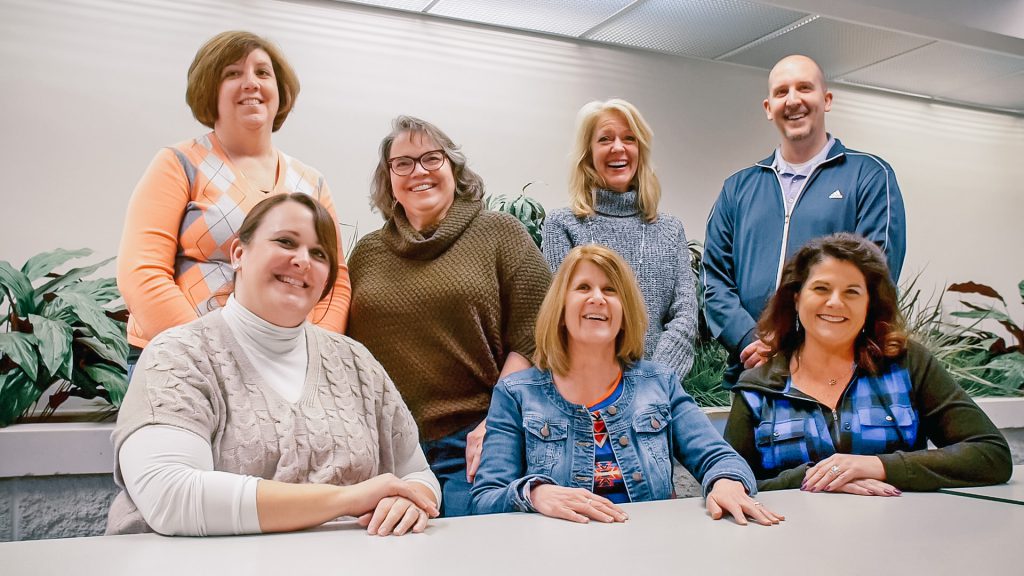 Employees giving back and connecting
The P.A.A.T Committee was busier than ever in 2019, not only planning fun events and celebrations, but also creating opportunities for employees and their families to give back to our community.
And give back they did! Not only do Printron team members share a love of good food, sports and friendly competition, their generosity and commitment to our community is truly inspiring. Check out the photos below to see what a great year it was.
Super Bowl Chili Lunch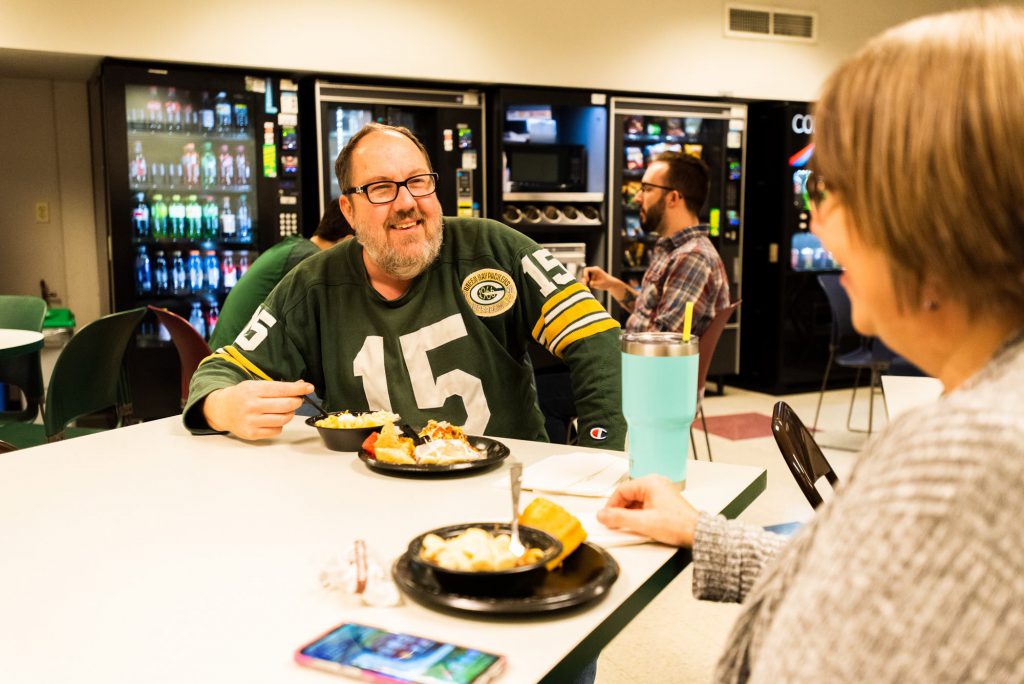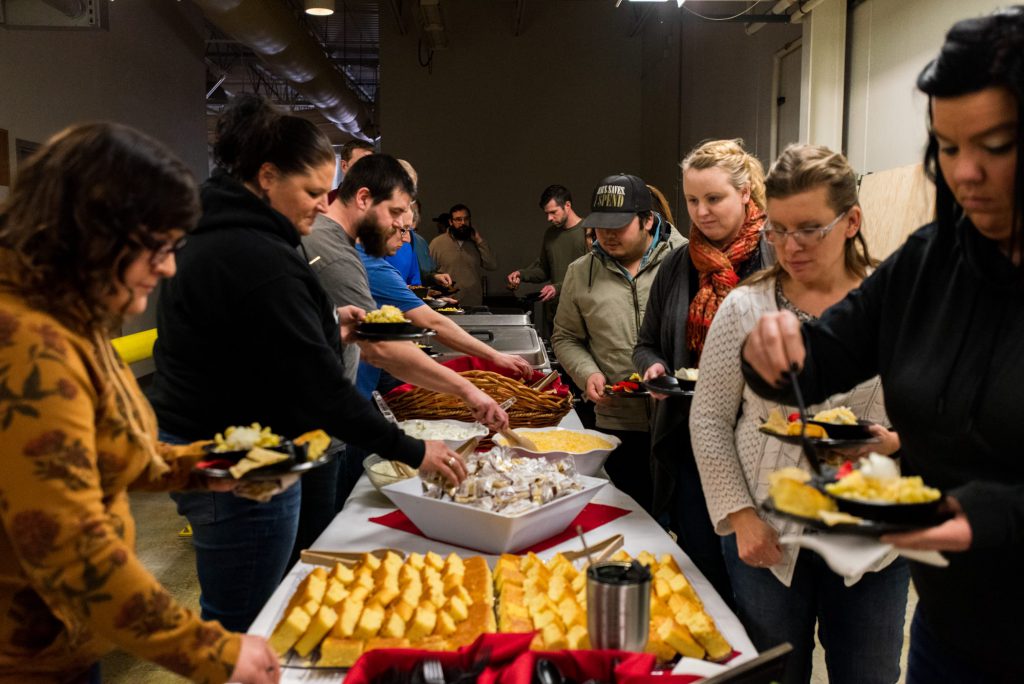 Milwaukee Brewer's Home Opener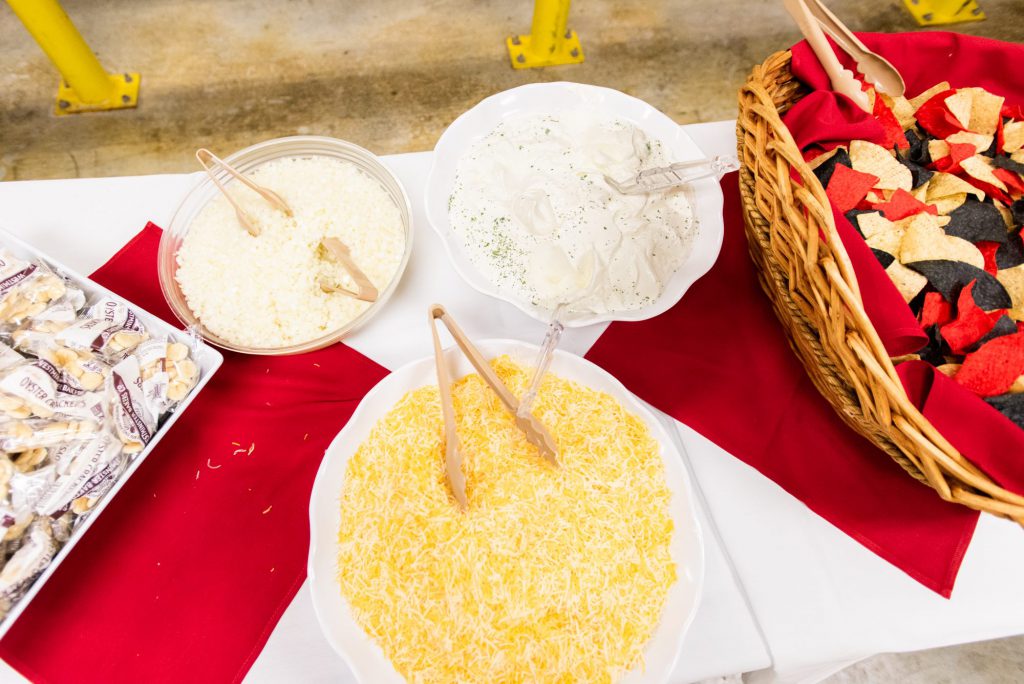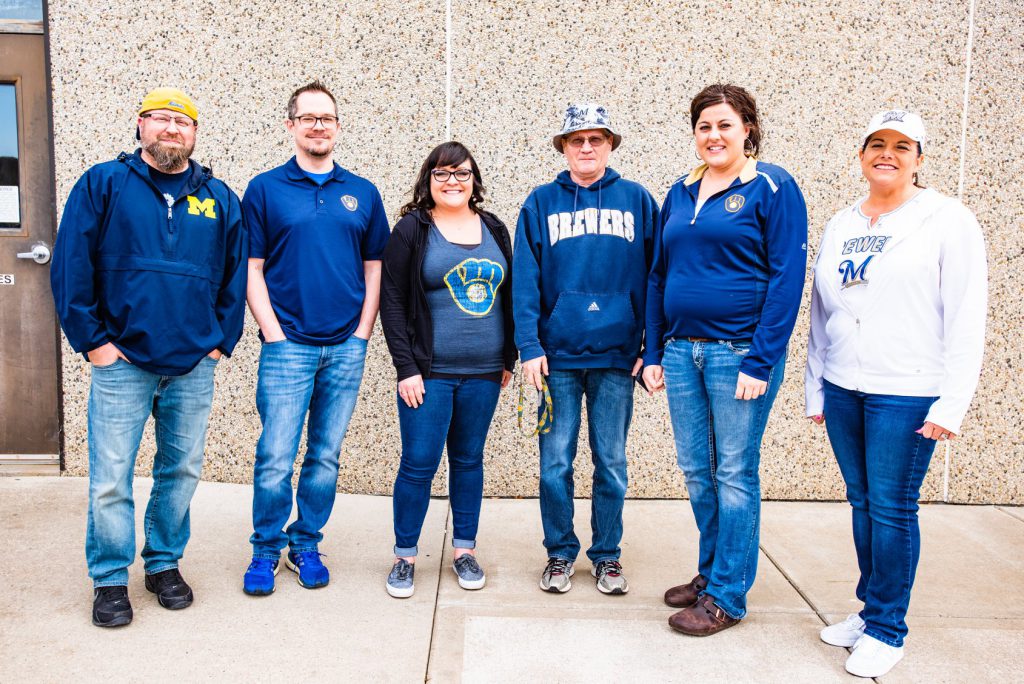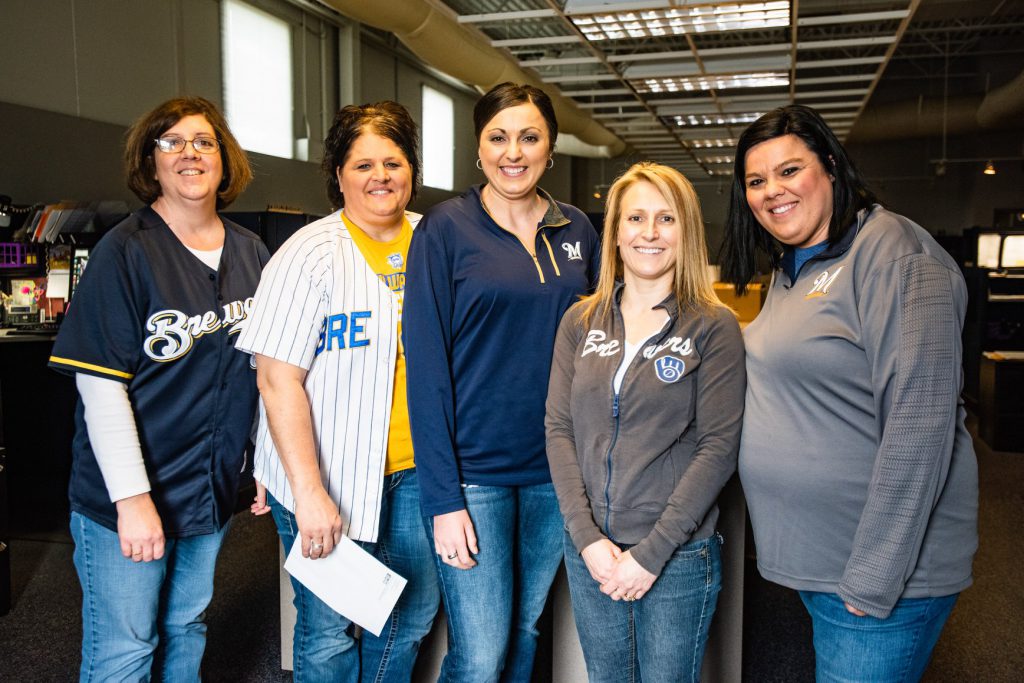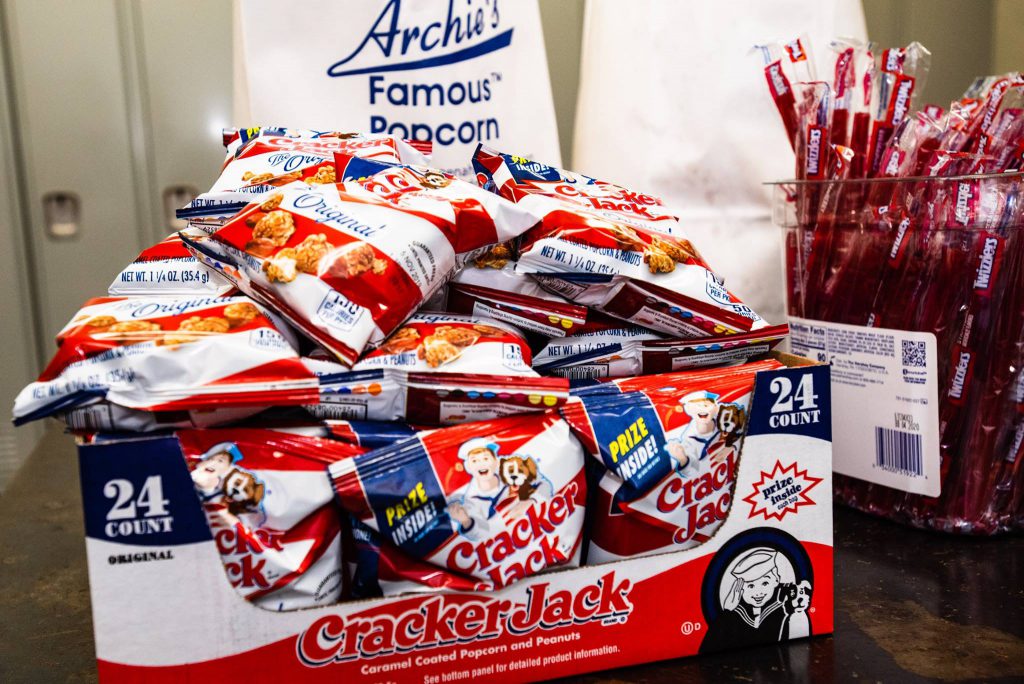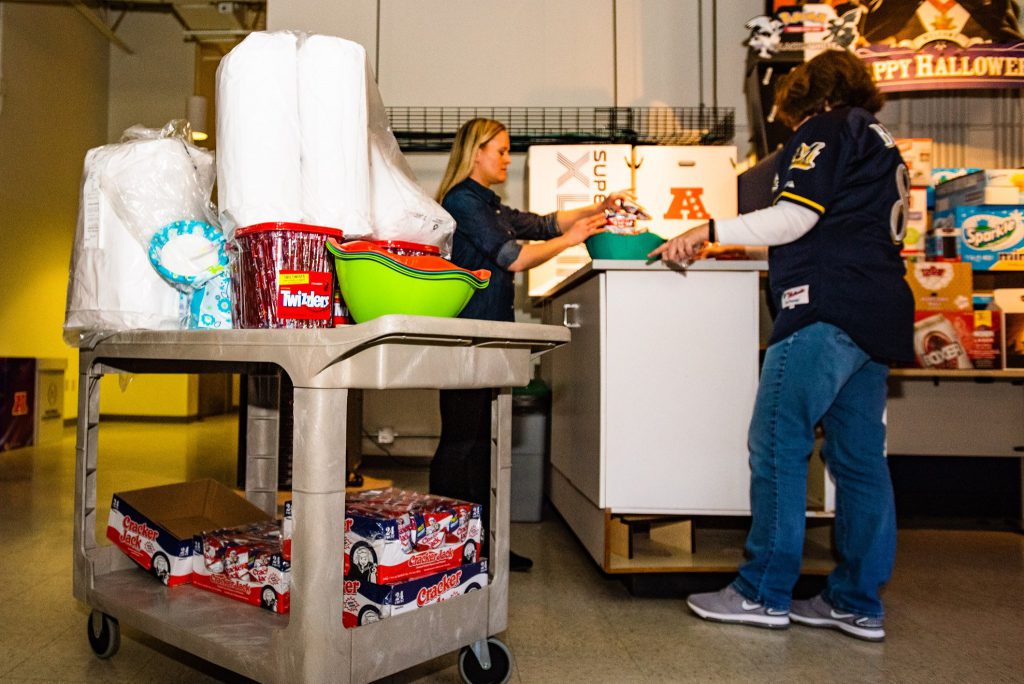 Food For (March) Madness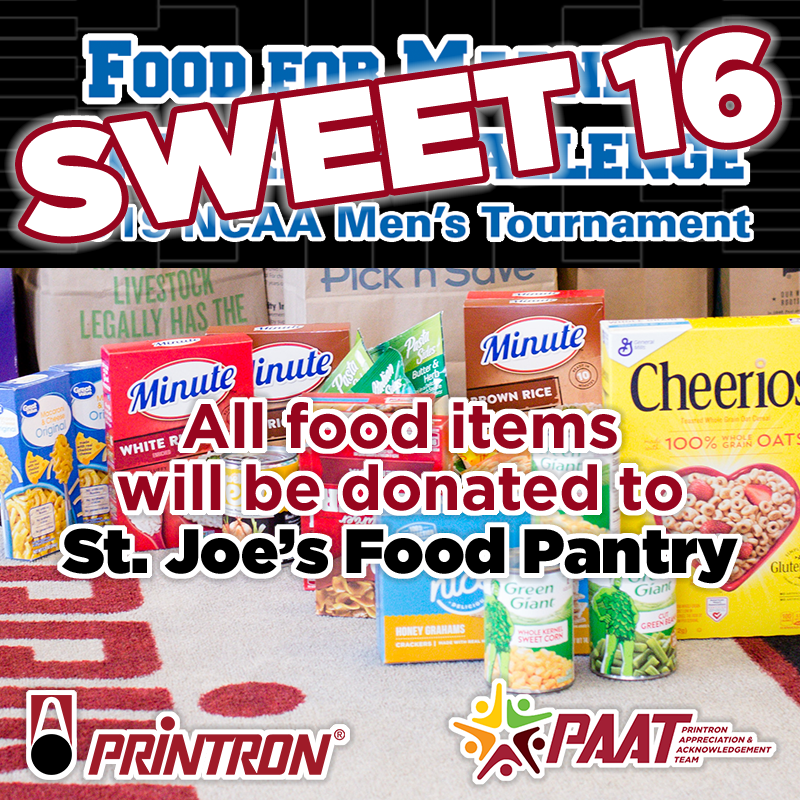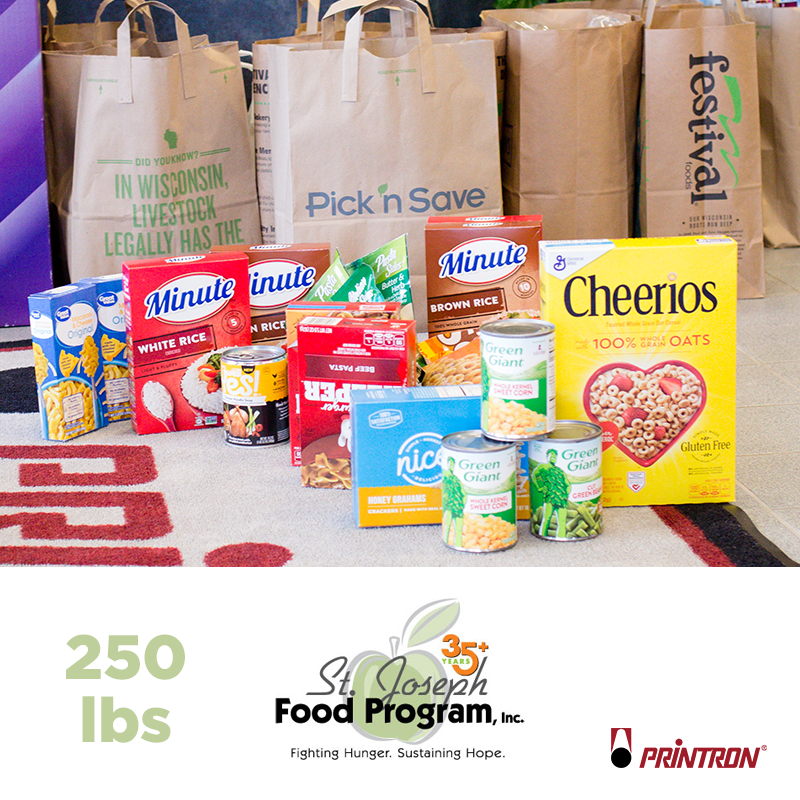 Dog Days Of Summer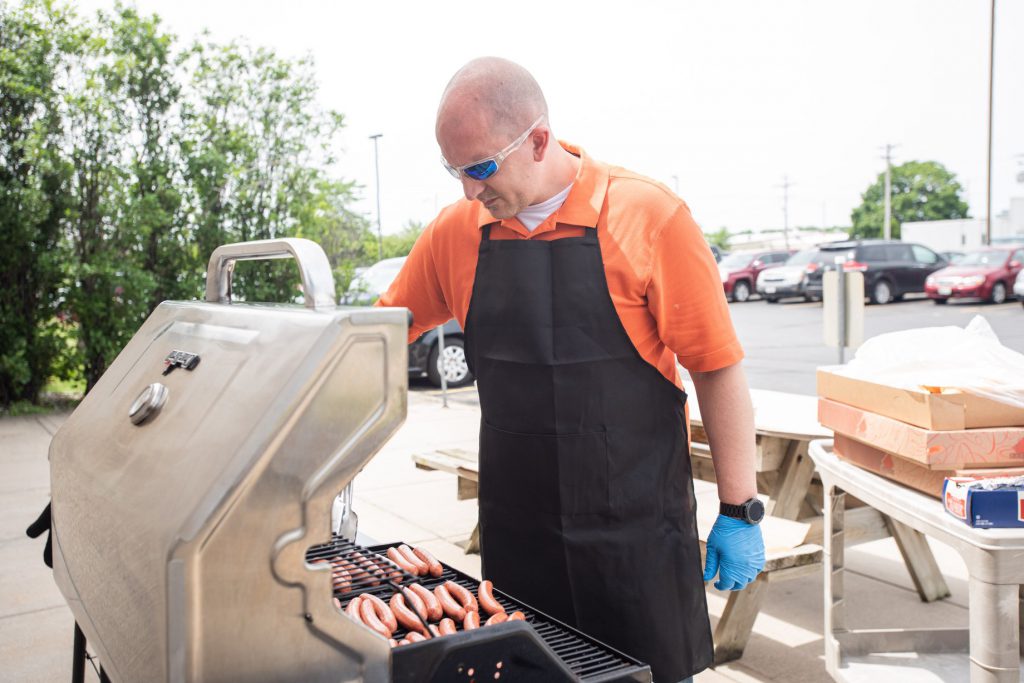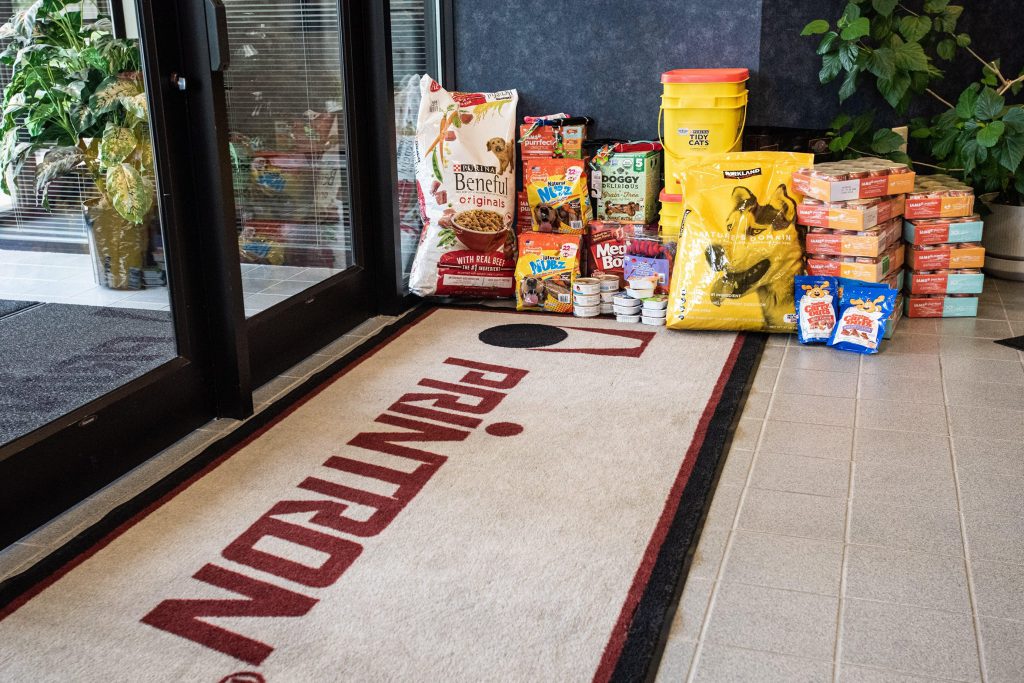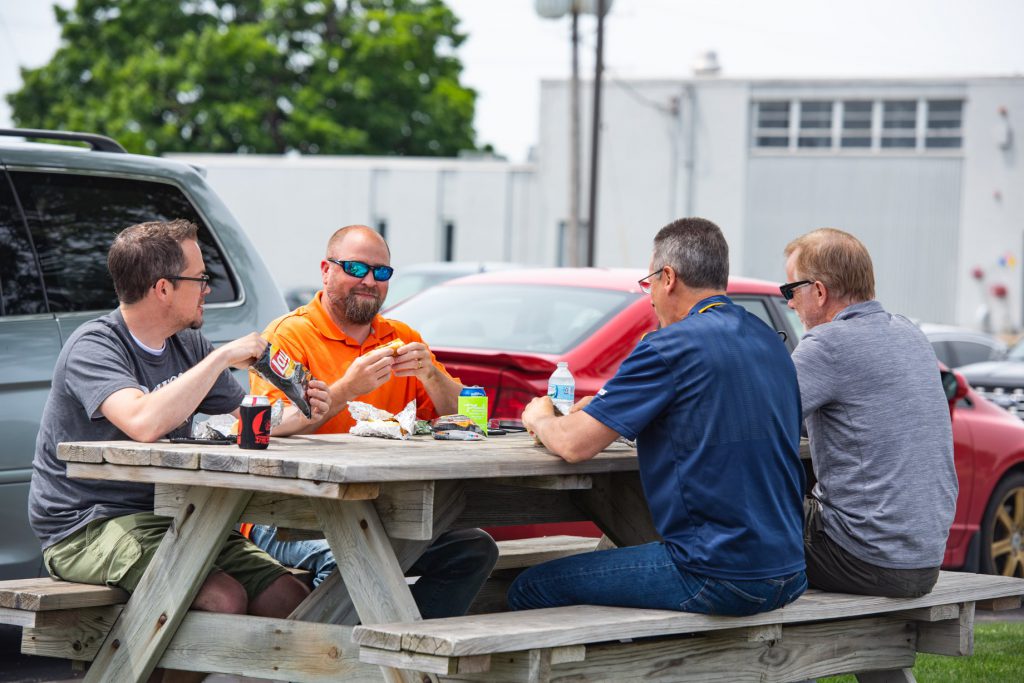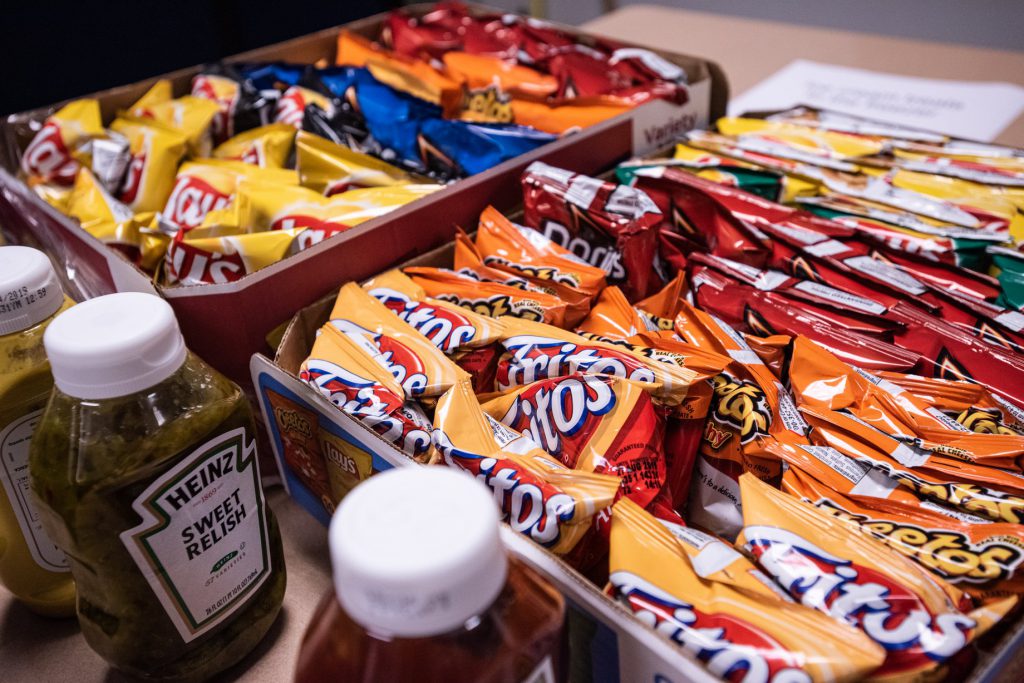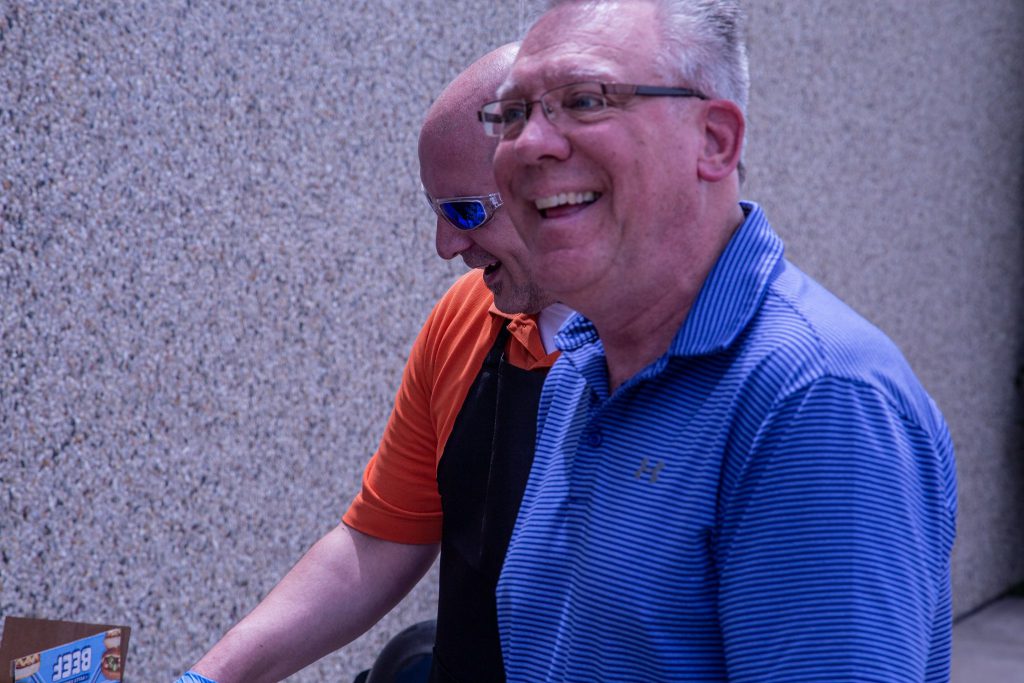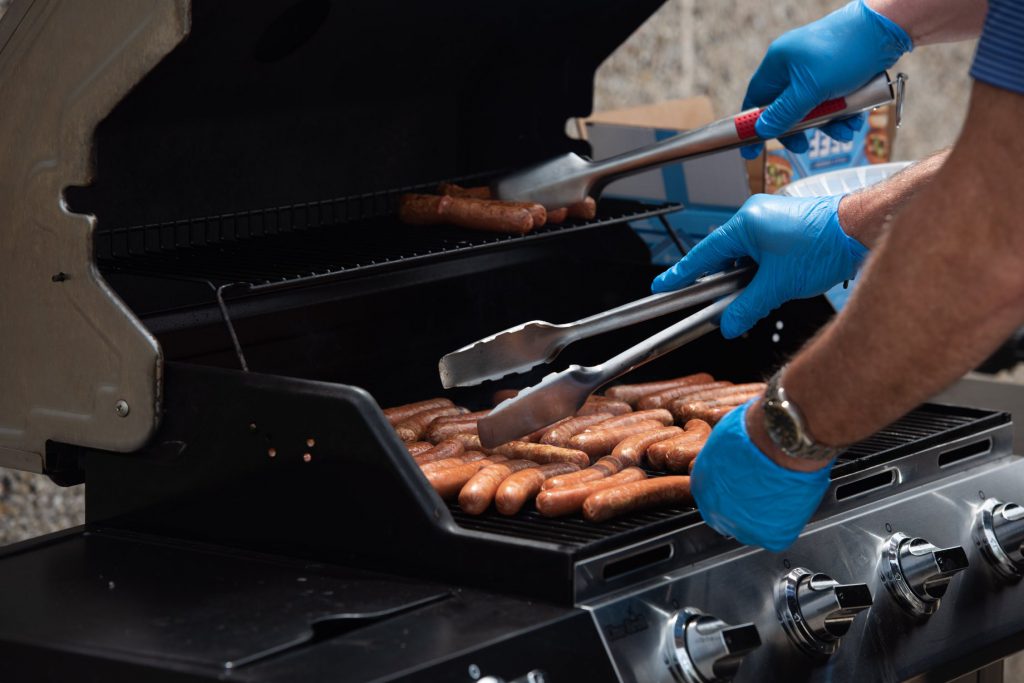 Are You Ready for Some Football?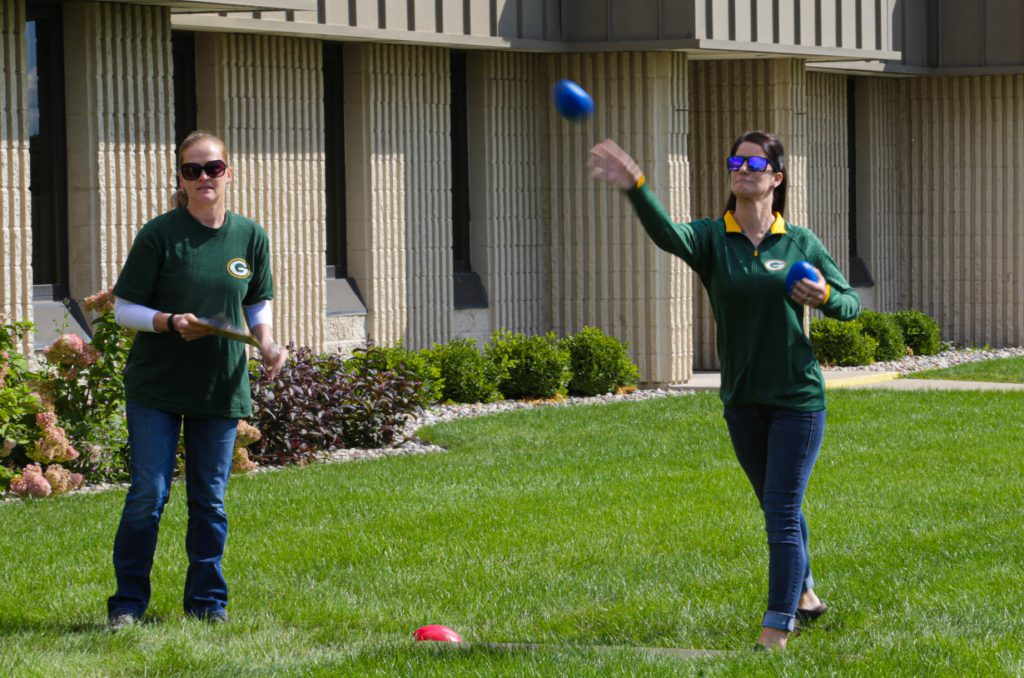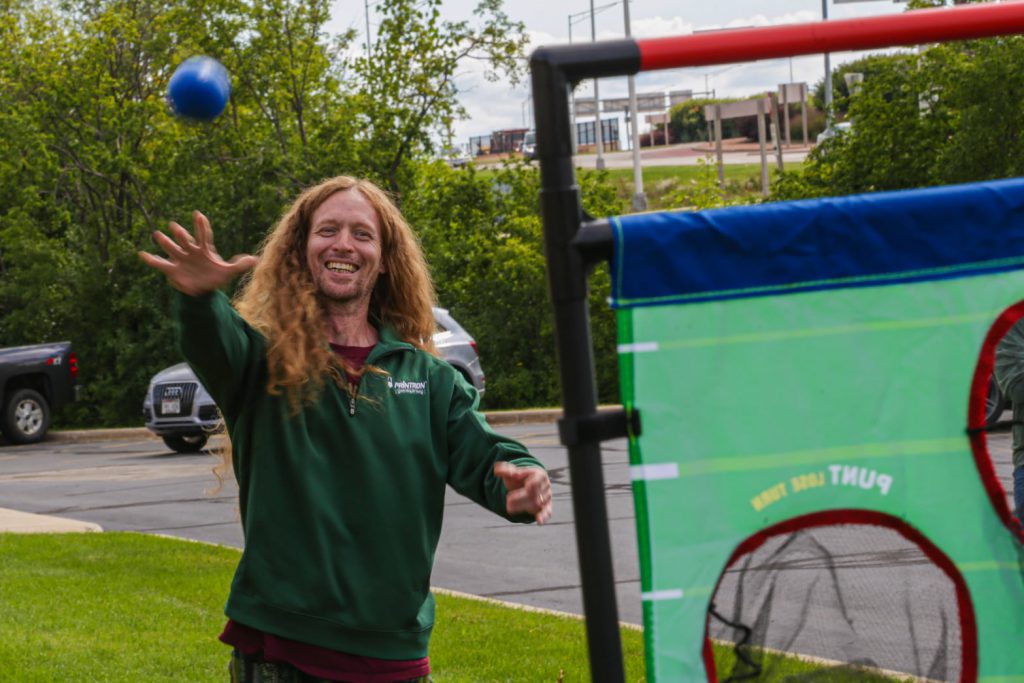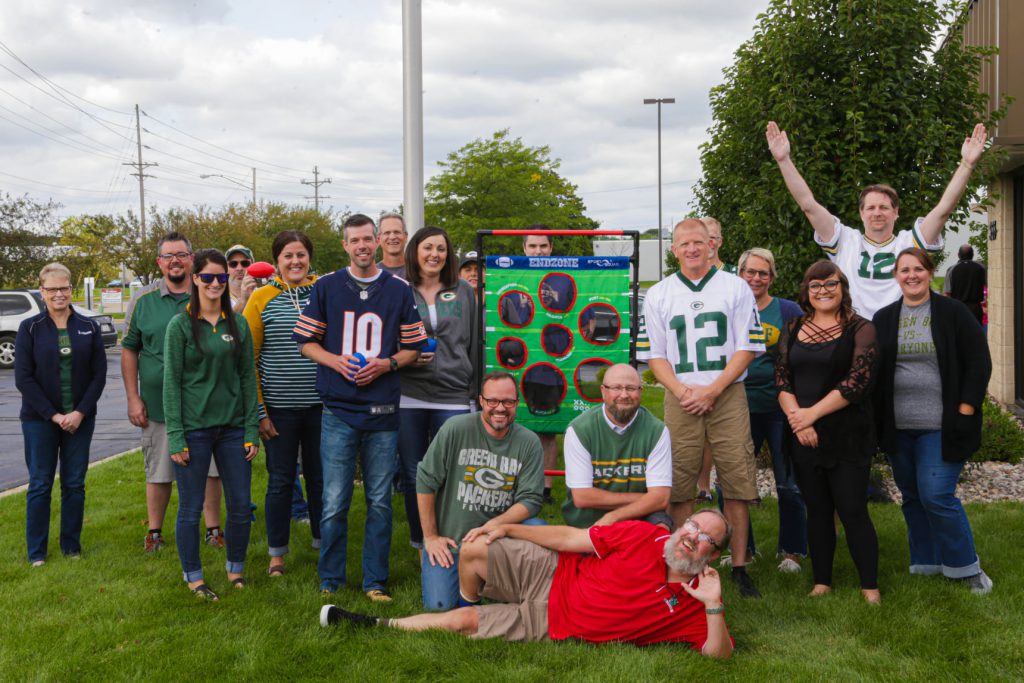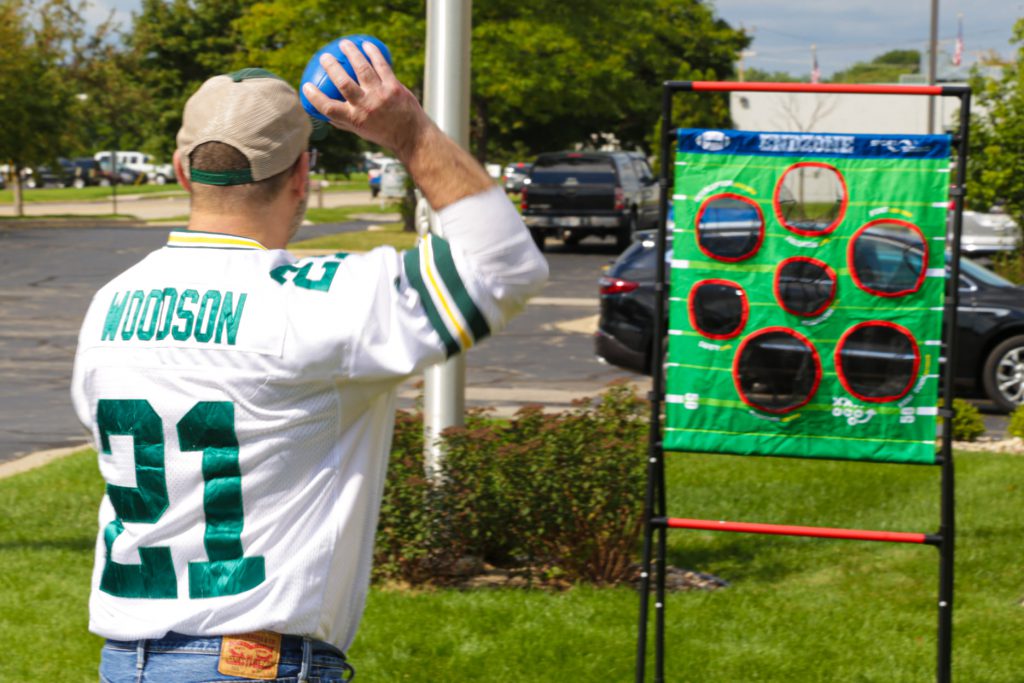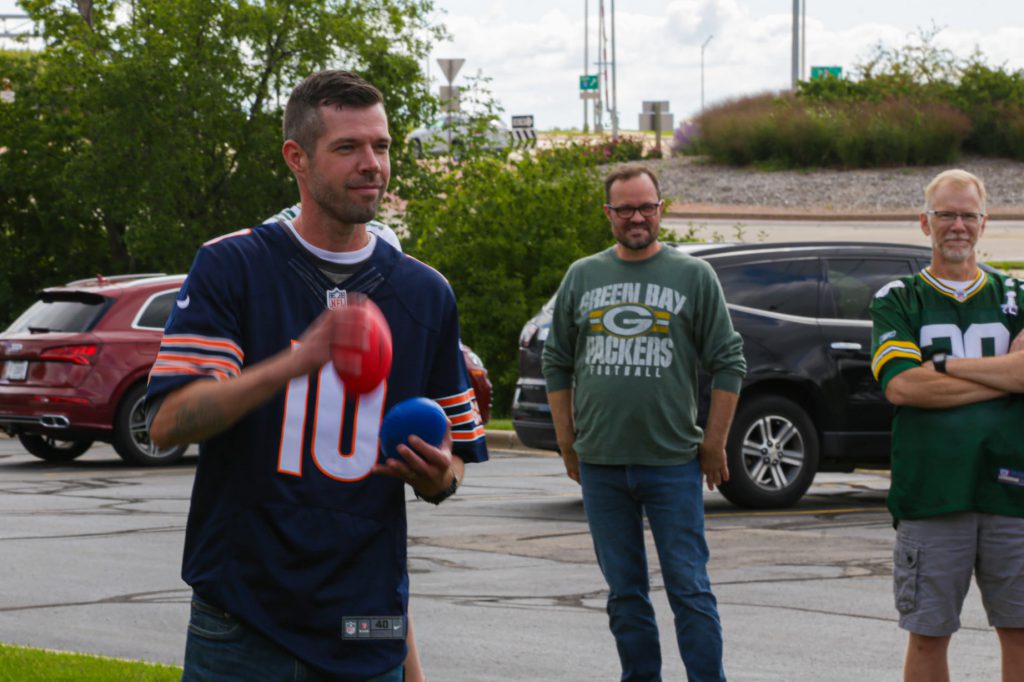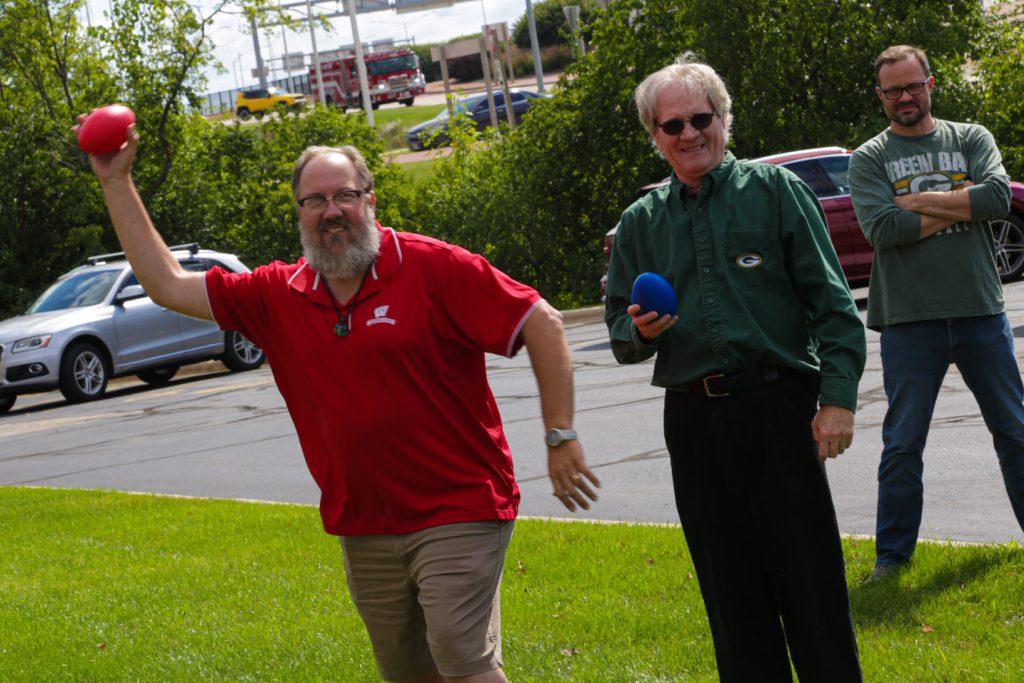 Fall Flannel Fun and Stock The Pantry Food Drive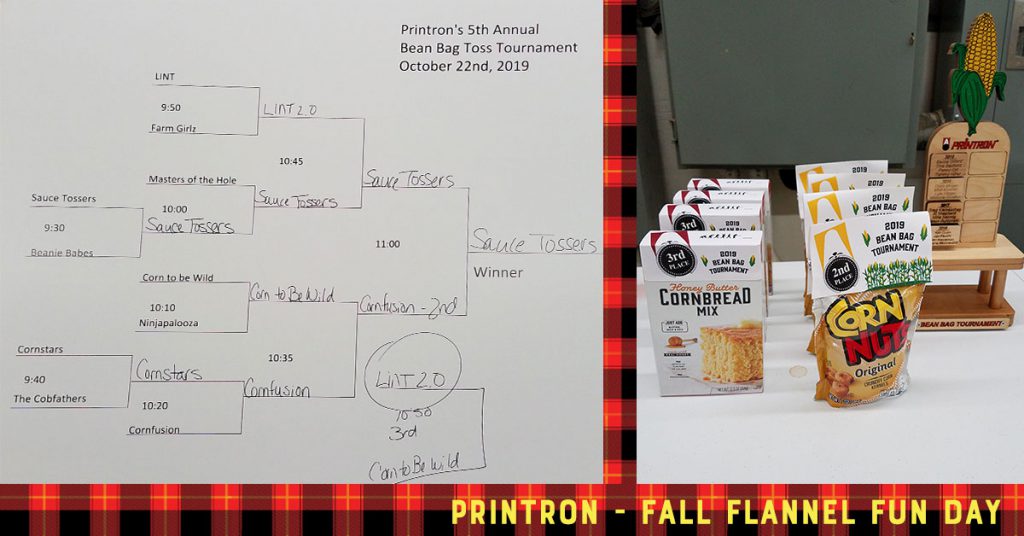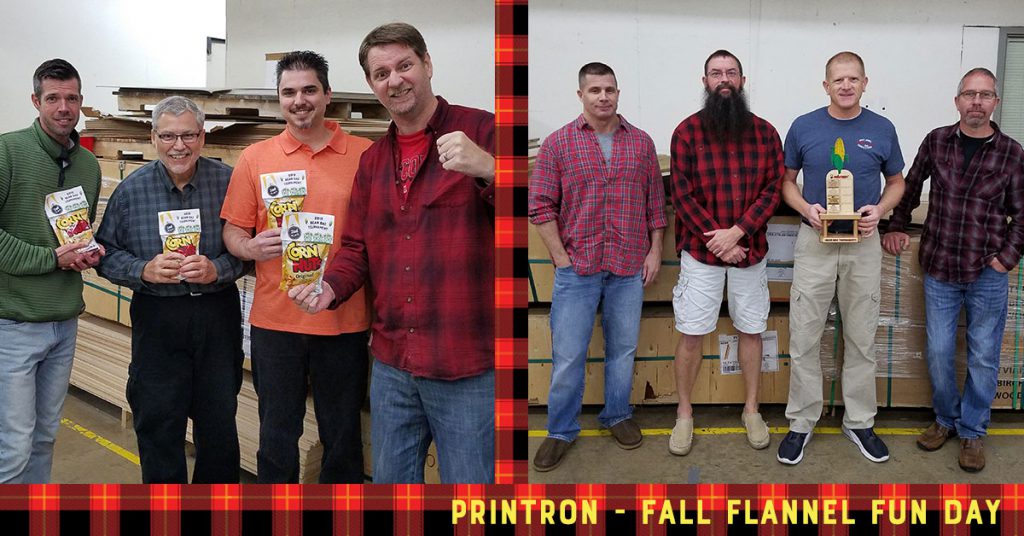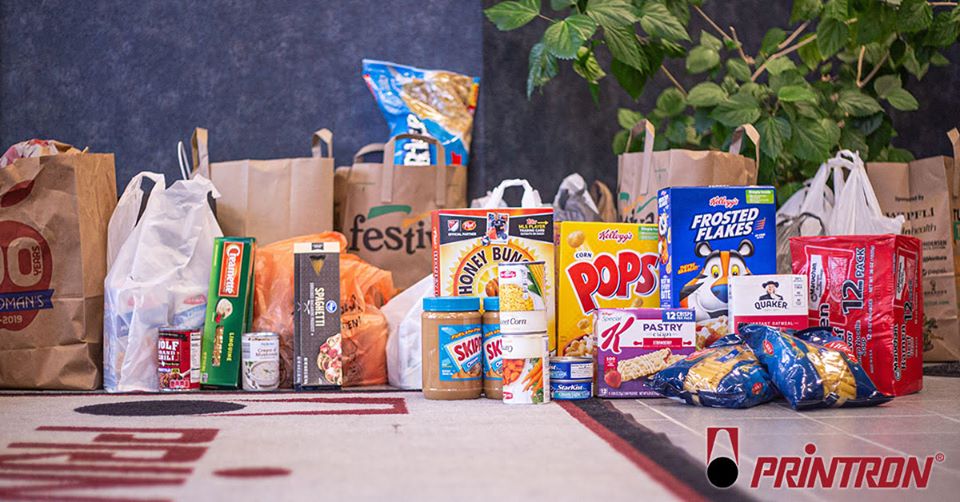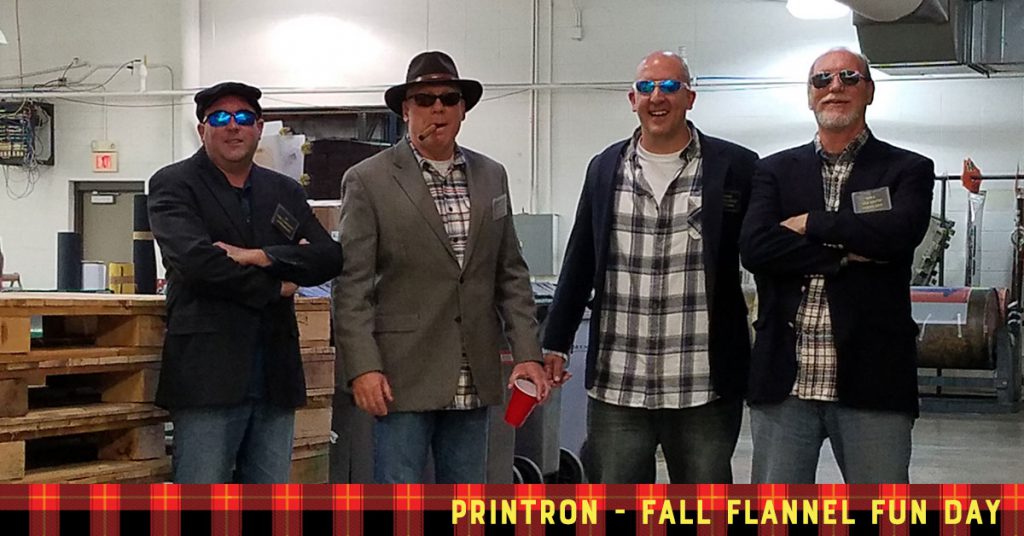 Warmth Of The Season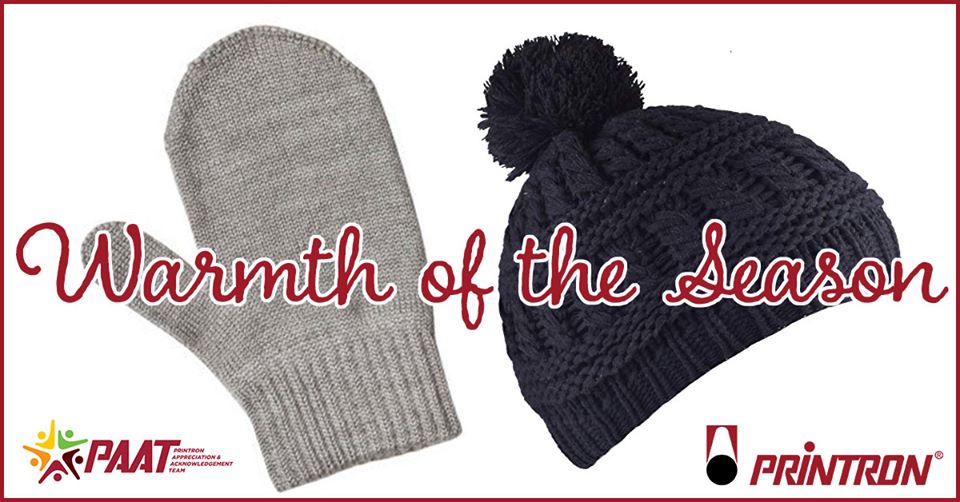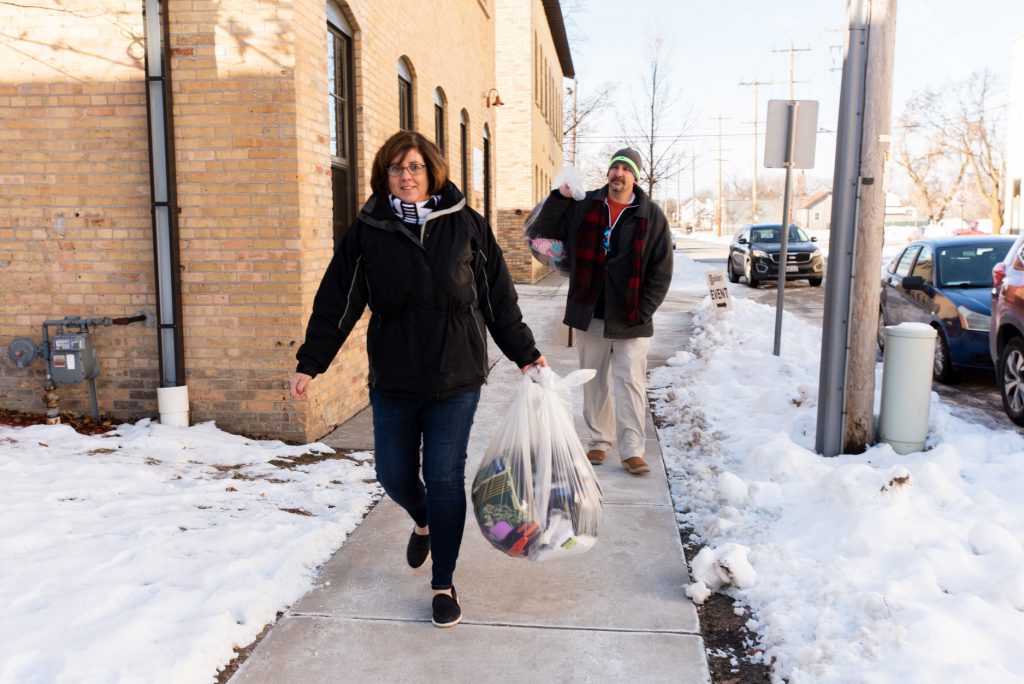 Membership on the P.A.A.T. committee is open to everyone. Please see H.R. Manager Mary Hilker if you are interested in joining. We'd love your ideas for future events at Printron!
Miss out on some of the fun? No worries, there are plenty of great things planned for 2020!