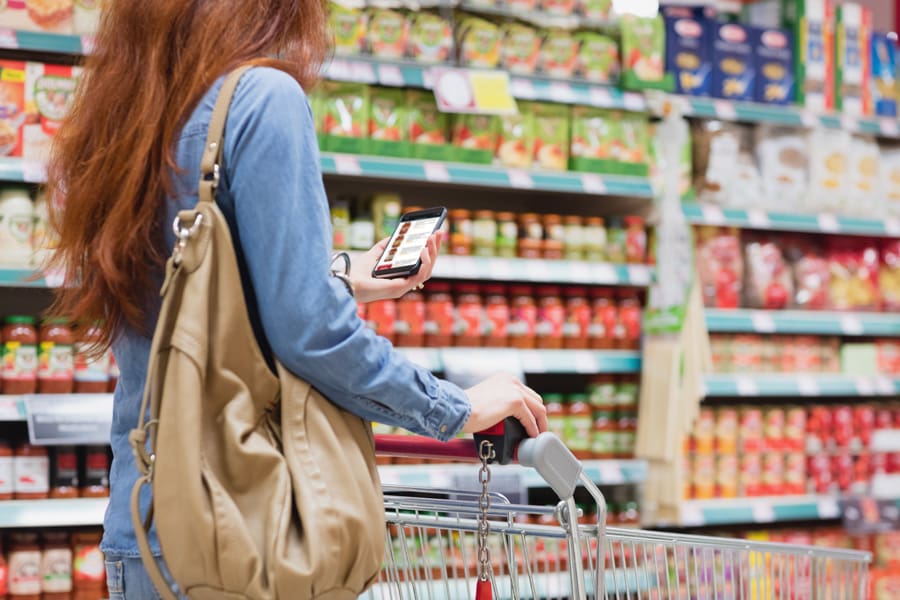 Synchronizing the Digital Shelf
Printron helps improve consistency between online and retail stores.
Consumers are purchasing more and more products online these days. Consequently, it has become important to give consumers a consistent experience whether their path to purchase uses the "Digital Shelf" (online) and/or the "Physical Shelf" (retail store). To accommodate this shift, more companies are using 3D renders instead of traditional photography for their eCommerce needs. 3D pack shot renders can be made from final packaging artwork, and don't require the logistics of shipping, staging, and photographing physical product samples; saving precious time and effort in the process.
Printron offers an integrated solution for these "Pack Shots", 3D renders made right from the same files used for print! Our methods provide seamless synchronization between the physical and the digital shelf. We use industrial tools designed specifically for the packaging graphic services industry.