Experience our award winning work firsthand.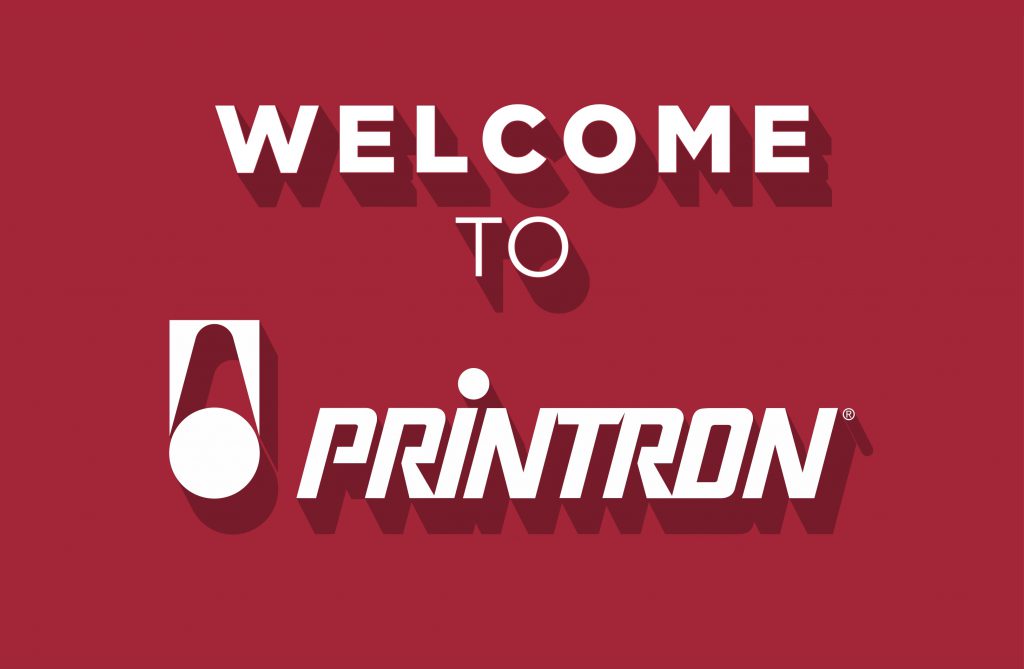 Contact Information
Printron
955 Breezewood Lane
Neenah, WI 54957-0627
Call: (+) 920-725-3077
Fax: (+) 920-725-6133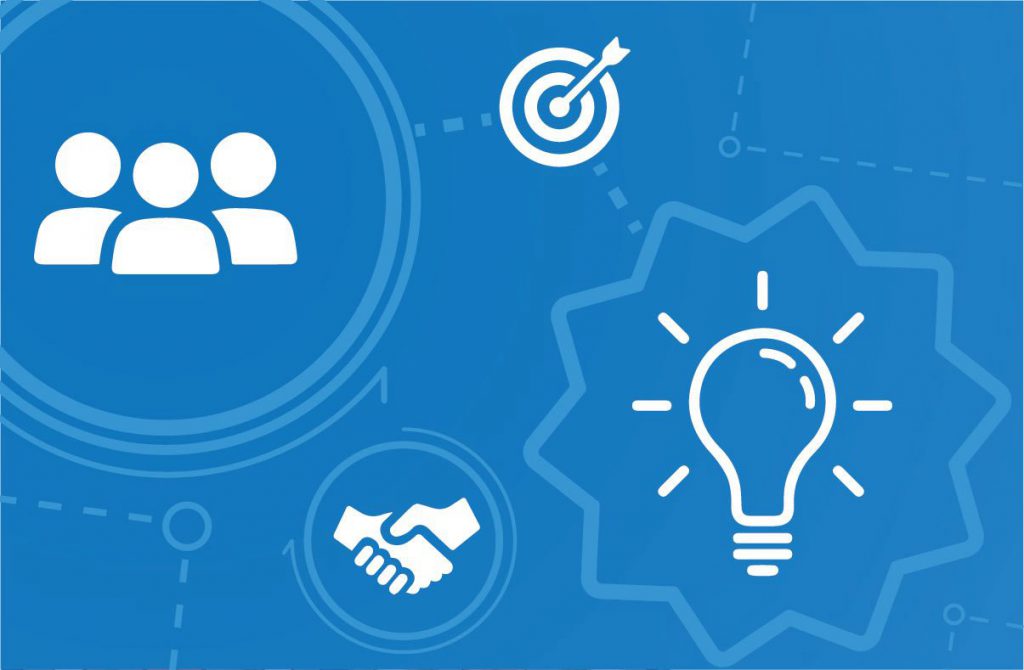 Join Our Team
Our success has been no accident – it is rooted in the dedication of those who have served over the years. We have built our reputation on our responsiveness, courtesy to our customers and on the production of quality products delivered on time.
Individuals with disabilities who need assistance with the online application are welcome to either call us at 920-725-3077, email at careers@printron.com, or stop into Printron and complete a paper application. 955 Breezewood Lane, Neenah, WI 54957.
Printron is a proud member of: