Where craftsmanship and cutting-edge
technology meet.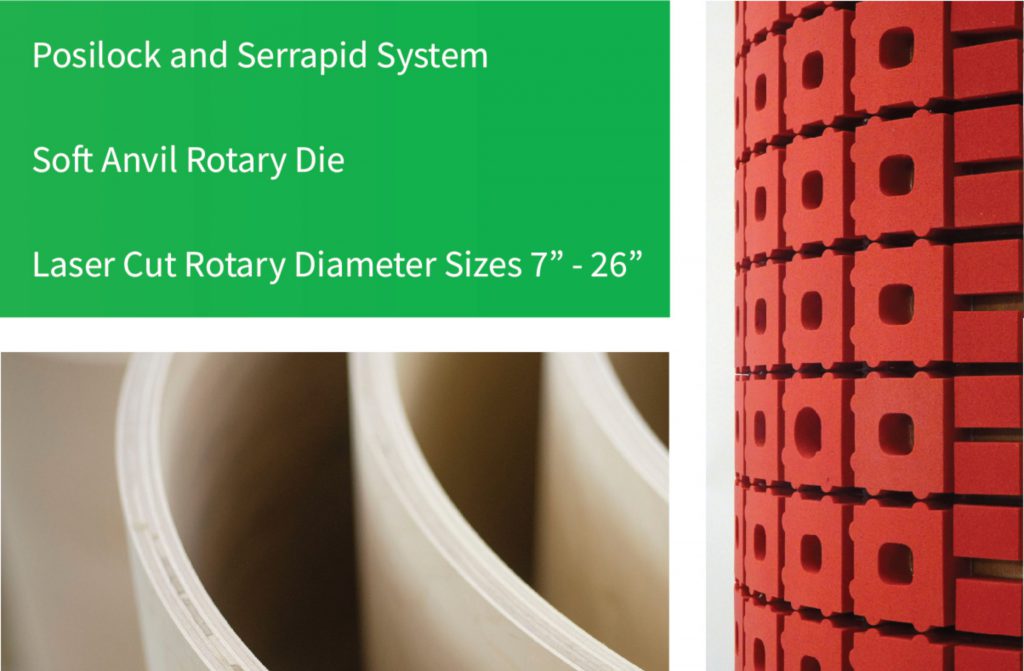 Cutting Dies
Printron creates custom dies. We take into consideration your substrate and consider your machine capabilities. We work with you to select the best materials to optimize your die cutting processes. Our craftsmanship, combined with digitally-controlled equipment, ensures total accuracy.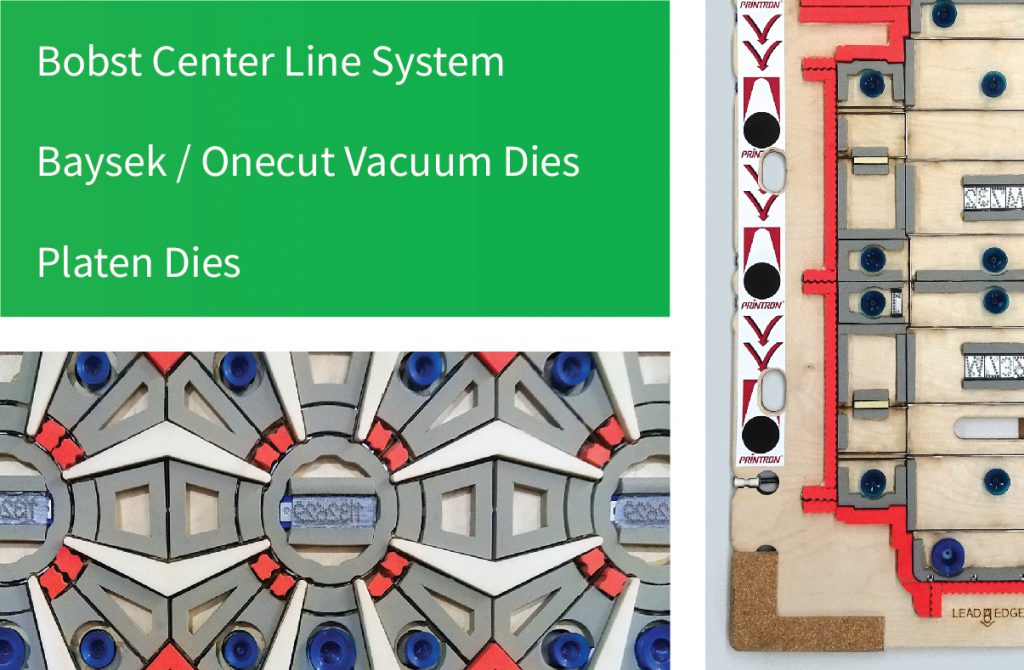 Flat Cutting Dies
You'll see and feel the superior quality we build into every flat cutting die. We understand that dimensional accuracy is a priority for cutting dies. That's why we go the extra mile by combining detailed craftsmanship with digitally-controlled equipment, specifically designed for flat cutting dies.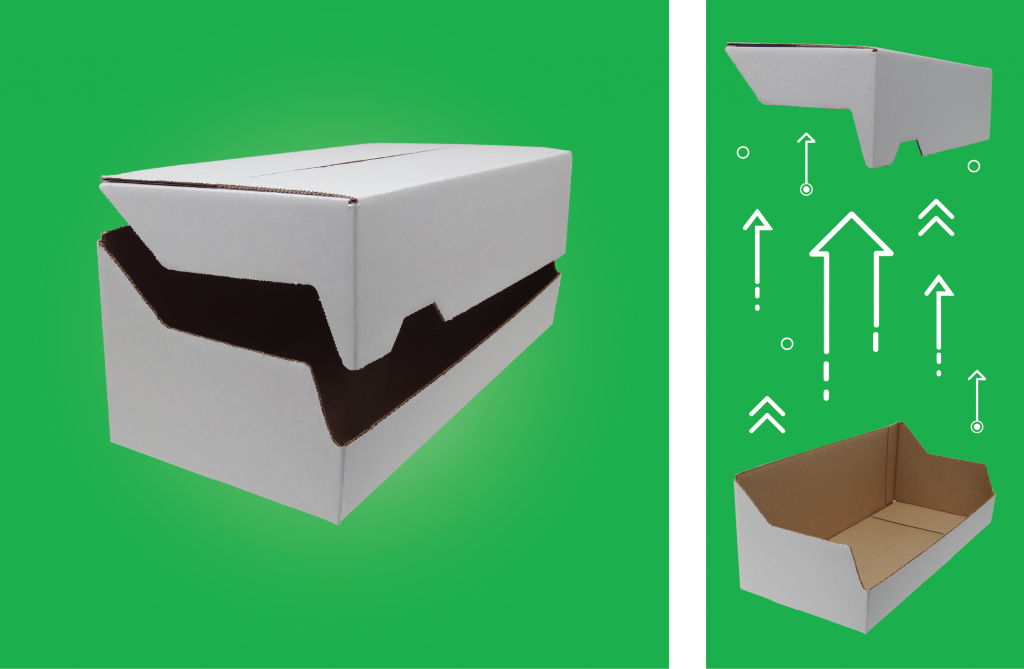 Retail-Ready Tear-Out Rule
Special rule profiles for perforating have excellent holding strength that allows for effortless tearing with smooth, clean edges. At Printron, we have the technology to create tear-out packaging ready for the retail shelf.