We have made significant investments to incorporate state-of-the-art technologies in our plate making and mounting operations.
Our goal; exceptional service combined with the best plates, that provide quality and consistent print results.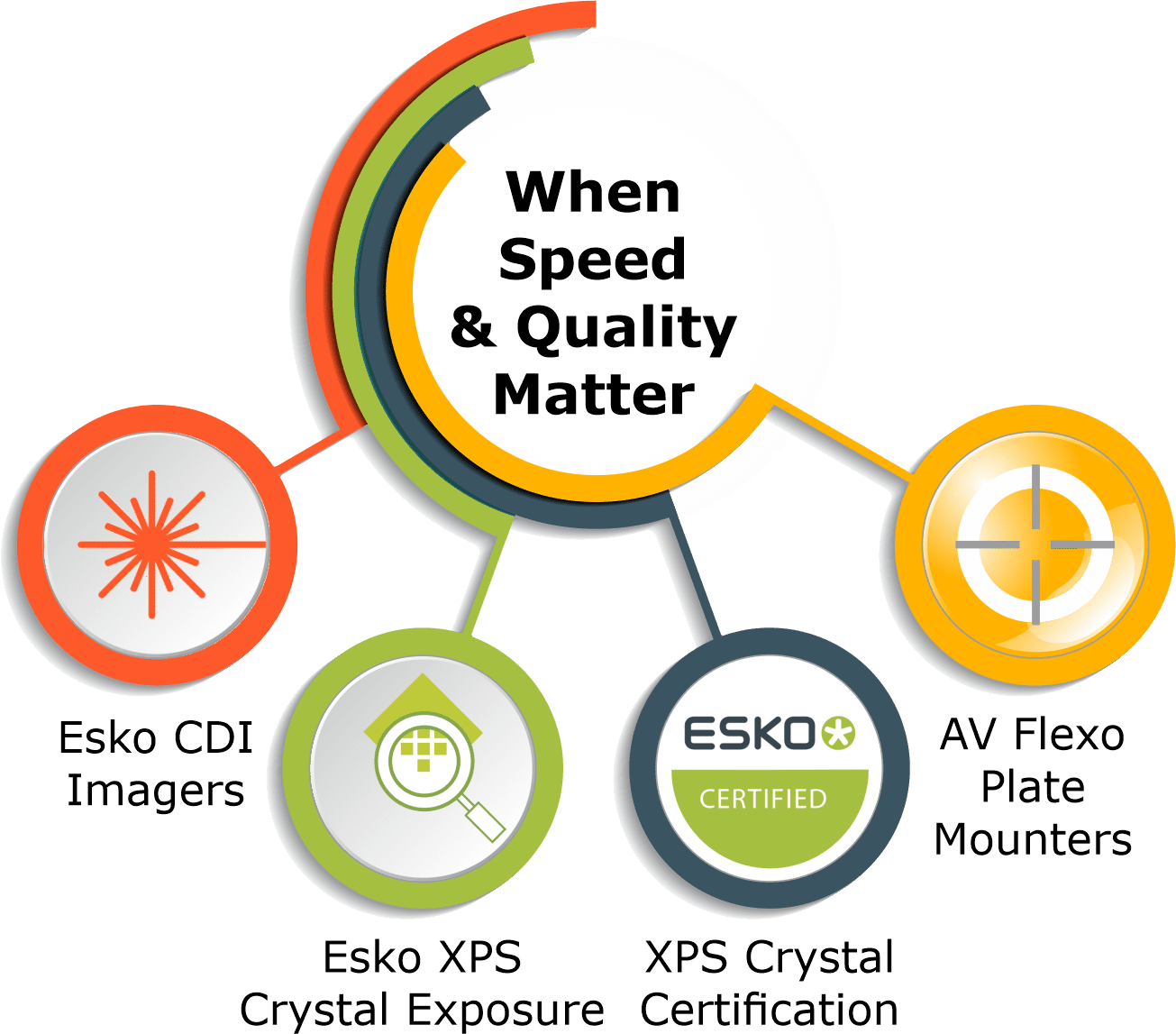 In our plate making department, we now have three Esko Cyrel Digital Imagers (CDIs): Two CDI Spark 5080s, and one CDI Crystal 5080. All featuring Optics 80v2, Pixel+ Optics, HD Flexo & Crystal Screening.  
These machines can image both thin and thick plate technologies, supporting the flexible packaging and corrugated markets respectively.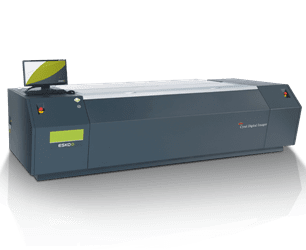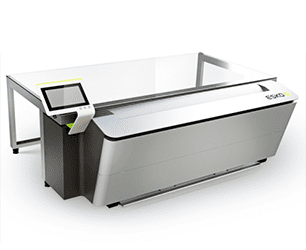 Esko XPS Crystal Exposure
Another new addition is our Esko XPS Crystal exposure  unit. Just as we are moving from traditional lighting technologies to improved and more energy efficient LED lighting in our homes, so is the flexographic plating industry.
The innovative XPS Crystal optimally combines UV main and back exposure. Unlike UV frames using florescent light bulbs, the XPS Crystal uses UV LEDs which don't need warm-up time and always emit consistent radiation.
A simultaneous and optimally controlled UV main and back exposure produces highly consistent digital flexo plates.  The combination of the CDI Crystal 5080 with the XPS exposure unit offers some unique benefits:
Digital (LED) main and back exposure
Crystal Screening Technology
Smooth transition from solids to shadows
Fade to zero for highlight screens
Printron/Esko partnership for Corrugated Product Development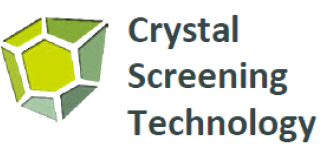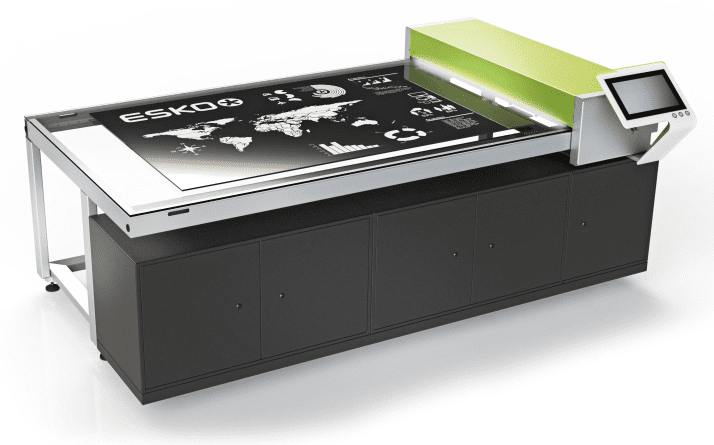 Esko XPS Crystal Exposure Unit

Esko CDI Crystal 5080 & XPS Crystal Exposure Unit
Printron has achieved 'best in class' certification under the XPS Crystal Program from Esko. The plate making program incorporates bench marking, process control and best practices to provide consistent print quality production efficiency.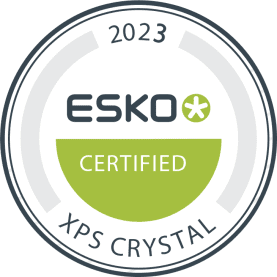 Effective prepress, state-of-the-art CDI imagers combined with high-end mounting machines guarantee high quality post print tooling.
Optimount 3500
Over the last three years, we upgraded our mounting capability with the addition of two AV Flexographic Optimount 3500 mounter proofer machines.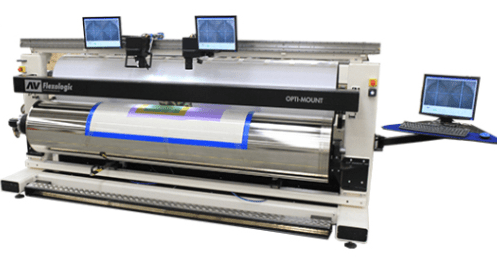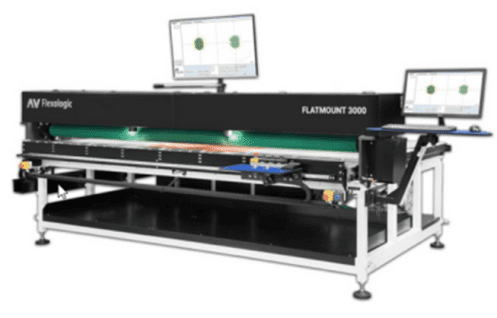 These units are servo driven (gearless), which eliminates the need to inventory specific plate cylinder sizes with some pretty complex mathematics to accommodate for cylinder repeat distortion. They feature magnification up to 170x, and come equipped with (2) HD Cameras. Most important however, is the repeating accuracy of 0.01mm. Both units have been uniquely integrated with our Esko Digital Flexo Suite (DFS) software. 
Flatmount 3000 with Virtual Proof Print (VPP)
The AV Flexo 3500 mounters have had such a profound impact on our plate mounting workflow, we invested in a third mounter but with more ground-breaking innovation. The AV Flexographic Flatmount 3000 with Virtual Proof Print (VPP) is the latest in plate mounting innovation. 
What makes VPP unique? 
It scans each plate in register, and builds a digital dot-based proofing file, thus eliminating the need for inking the plates to create a proof. The file can be transmitted electronically and viewed, printed color by color (progs) or with all colors together.