Winning, Connecting and Educating The Direct Print Corrugated Industry
Once a year the Flexographic Technical Association https://www.flexography.org/ brings together leaders in the flexographic printing industry to share ideas, learn from experts and advance the package printing industry. This year's INFOFLEX2018 was held May 6-8th at the Indiana Convention Center and did not disappoint. Here are some of our key takeaways and highlights.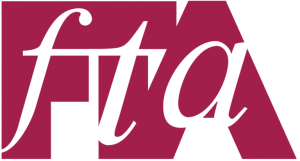 Winning
The event kicked off with an awards ceremony recognizing the winners of the 2018 Excellence In Flexography competition. This year, with over 500 entries in multiple categories competition was stiff. It was noted that "As printers strive to be better, those critiquing their prints will expect more." Our own Rick Pomerenka who helped judge the combined corrugated competition heartily agrees. We'd like to especially congratulate our partners @WestRock Adams and @InternationalPaper who came away with 3 of the 8 coveted awards. We are judged by our customers success and it's this kind of excellence that pushes our entire industry forward.

---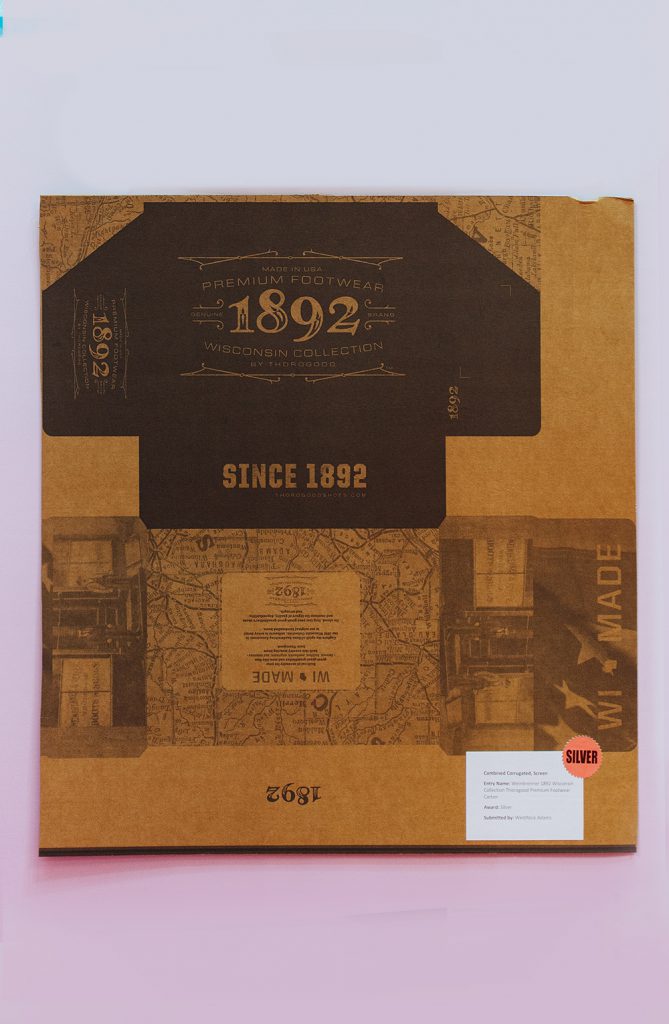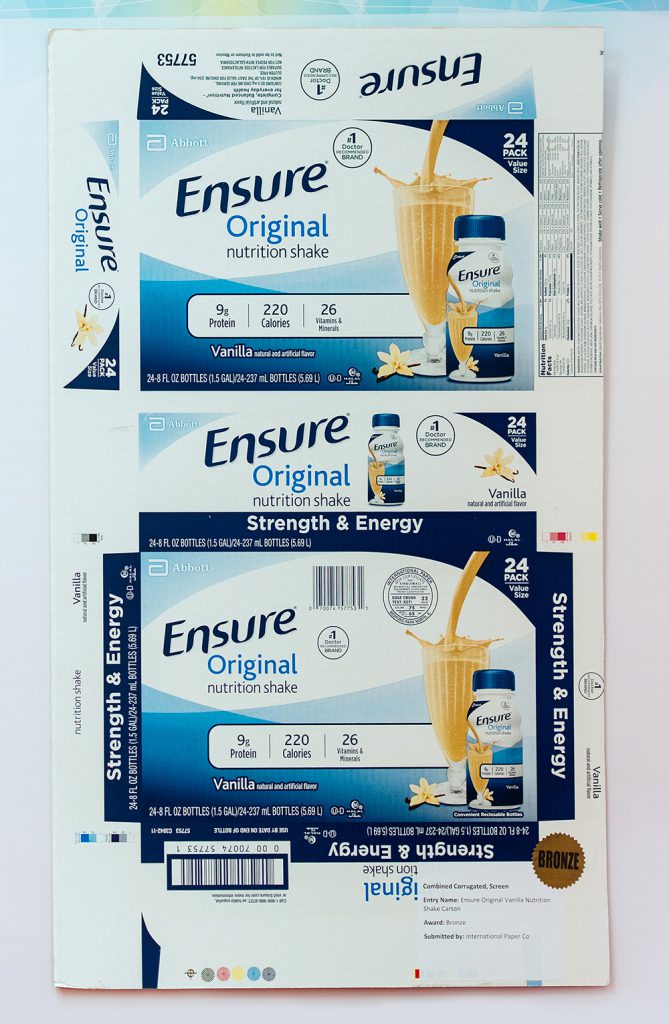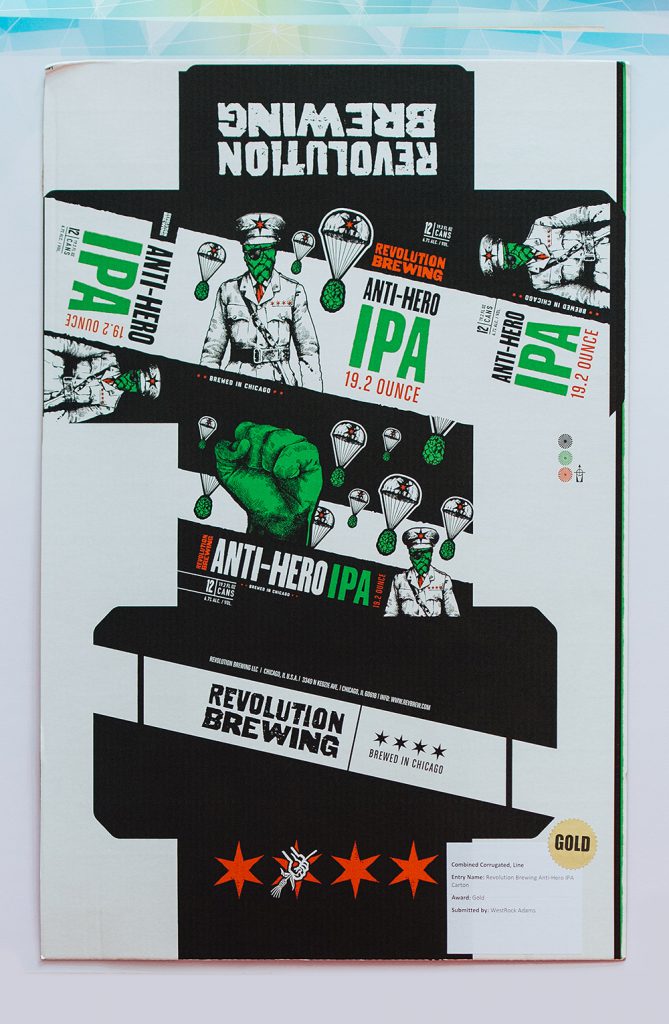 Connecting
This year over 240 exhibitors were on site showcasing their product and service solutions. It was a great opportunity to see the newest technology and trending products and services unique to our industry. We had a lot of fun at our booth and would like to thank everyone who stopped by.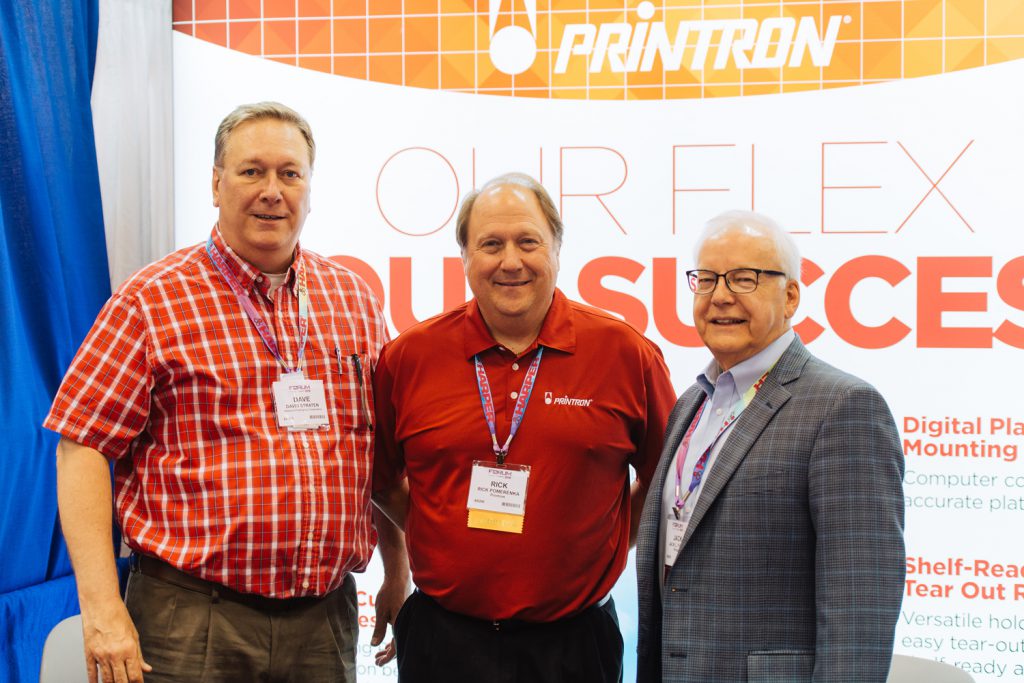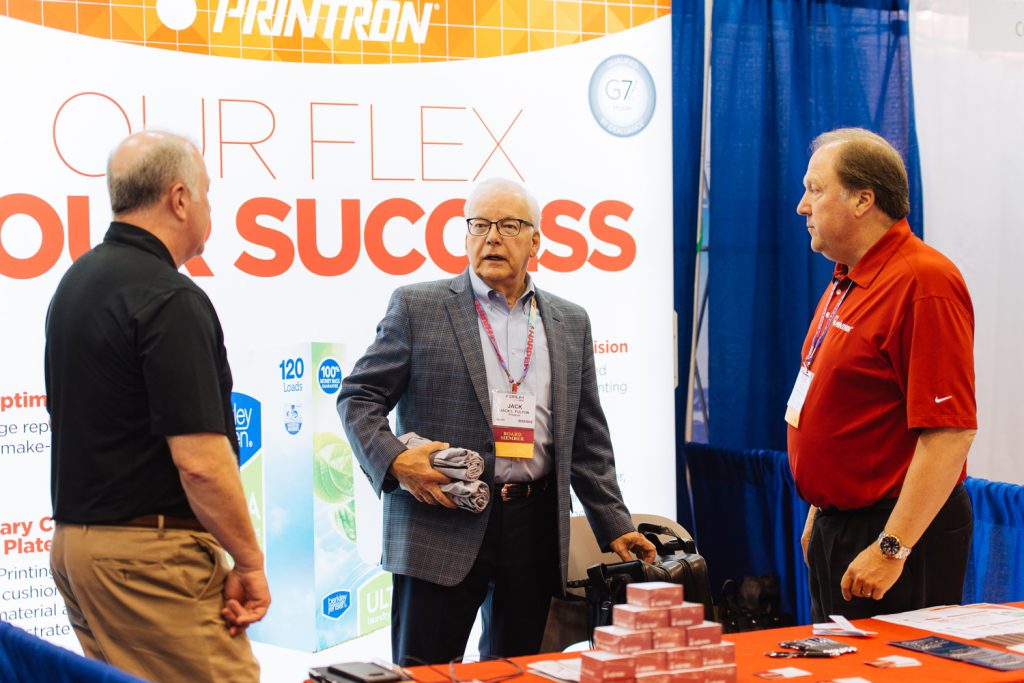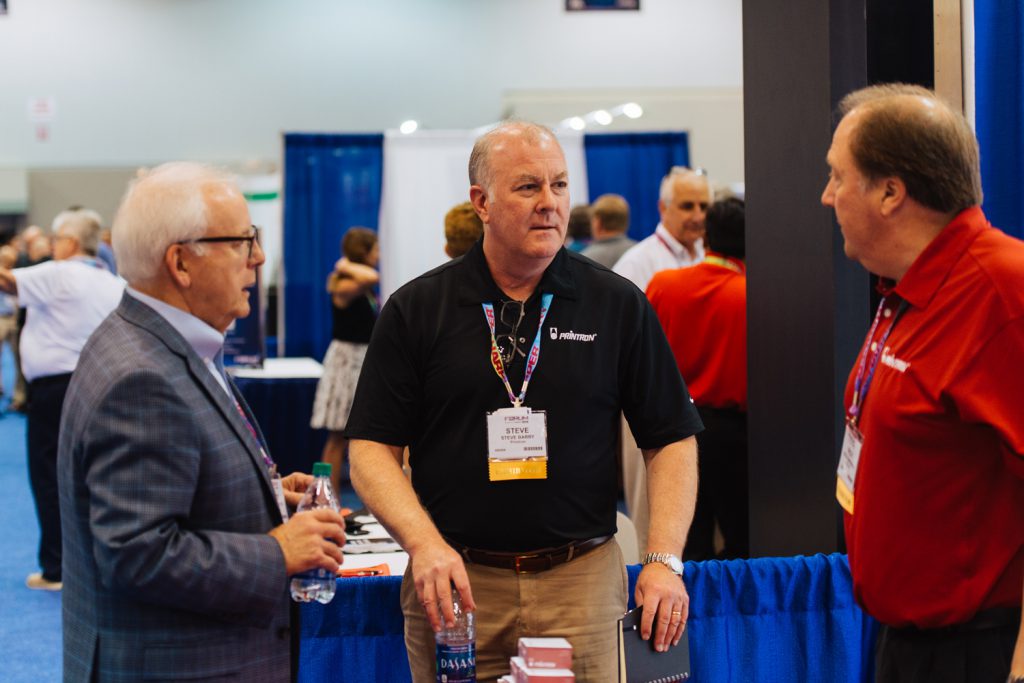 Educating
It's an ongoing commitment to education that inspired our own Jack Fulton, vice president of sales and Geoff Roznak color/tech manager at Great Northern Corporation to co-chair a session uniquely geared toward the direct print corrugated industry. In this one-of-a-kind can session entitled: Advanced Corrugated Technologies: A Business Case, three leading OEM press manufacturers and industry experts demonstrated how today's newest technology can improve business practices, manage purchase decisions and increase productivity in an increasingly competitive market.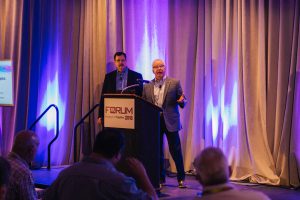 Video Presentation
Watch the full Advanced Corrugated Technologies: A Business Case video from Infoflex2018 session hosted by Printron's own Jack Fulton.