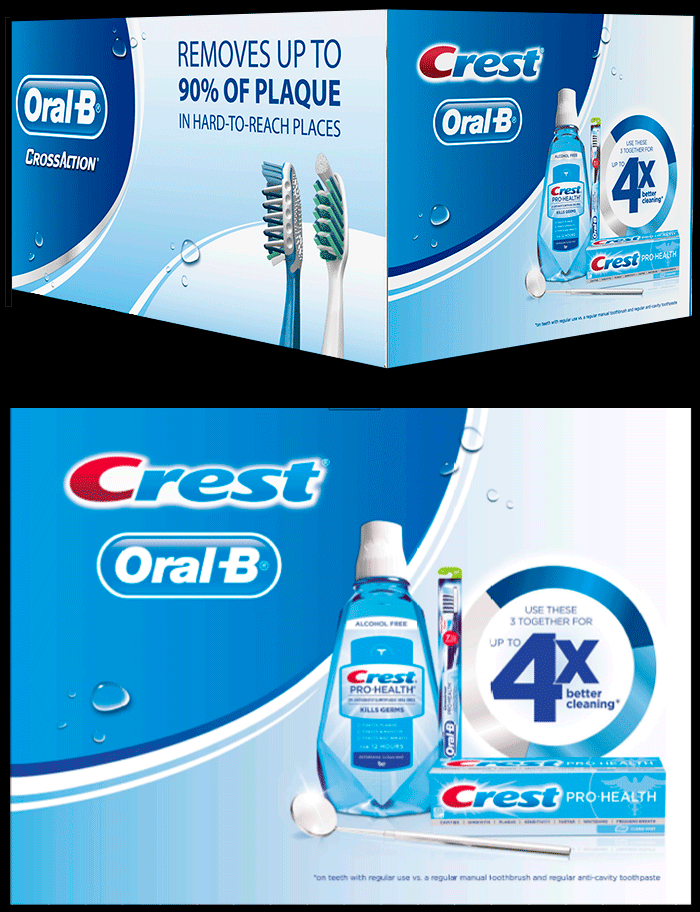 While color management and process control are vital to successful flexographic printing, Image Optimization provides faster make-ready on press and better image reproduction.
Graphic files are typically not built using the same colors or the number of colors as will be used on press or take into consideration dot gain and press registration.
Printron's Image Optimization takes these factors into consideration and efficiently redistributes the build of the color separations to make them press ready.
Whether printing CMYK or modified process, Image Optimization provides a cleaner printed image with bright highlights and balanced neutrals.
Compare Separations
Supplied

Optimized