Winning, connecting, and educating the direct print corrugated industry
This year 9 of 10 2019 FTA Excellence in Flexography Award
winners, Combined Corrugated, partnered with Printron!
| | |
| --- | --- |
| | |
| Printron .152 Quantum, Digital – FMD | Printron .172 Quantum, Digital – FMD |
| | |
| --- | --- |
| | |
| Printron .172 Quantum Digital – FMD | Printron .152 Quantum Digital – FMD |
| | |
| --- | --- |
| | |
| Printron .155 Digital – FMD | Printron .172 Quantum Digital – FMD |
| | |
| --- | --- |
| | |
| Printron .172 Quantum Digital – FMD | Printron .152 Quantum Digital – FMD |
The Excellence in Flexography competition is the premier awards program for the flexographic industry.
It is the only competition flexographers from around the world trust to define who's who in the package printing and converting industry. As the longest running and most prestigious annual print competition, its mission is to honor outstanding companies who have made exceptional quality and precise consistency their mission in the pursuit of printing excellence.
Each of the more than 500 entries received every year is individually evaluated by a panel of judges on its degree of difficulty and level of execution.
Meet the 2019 judges: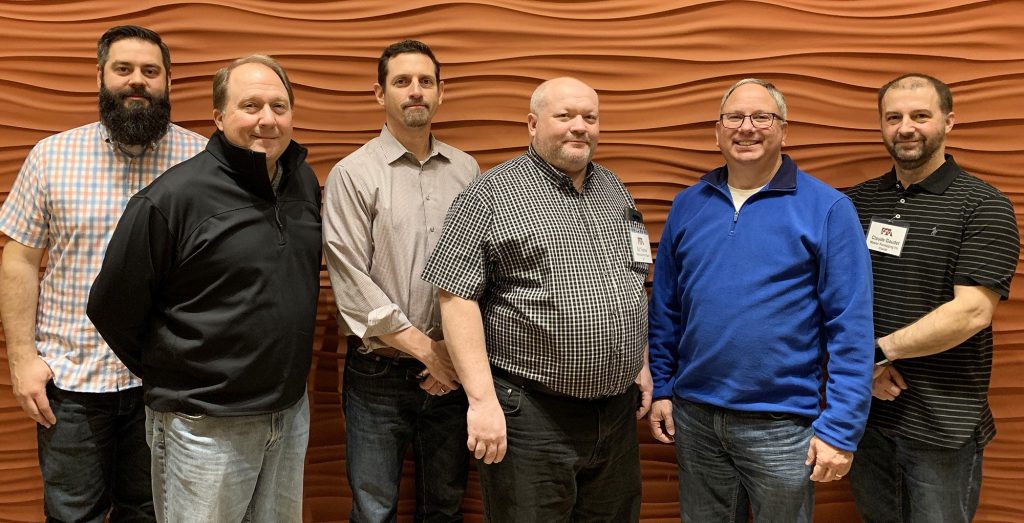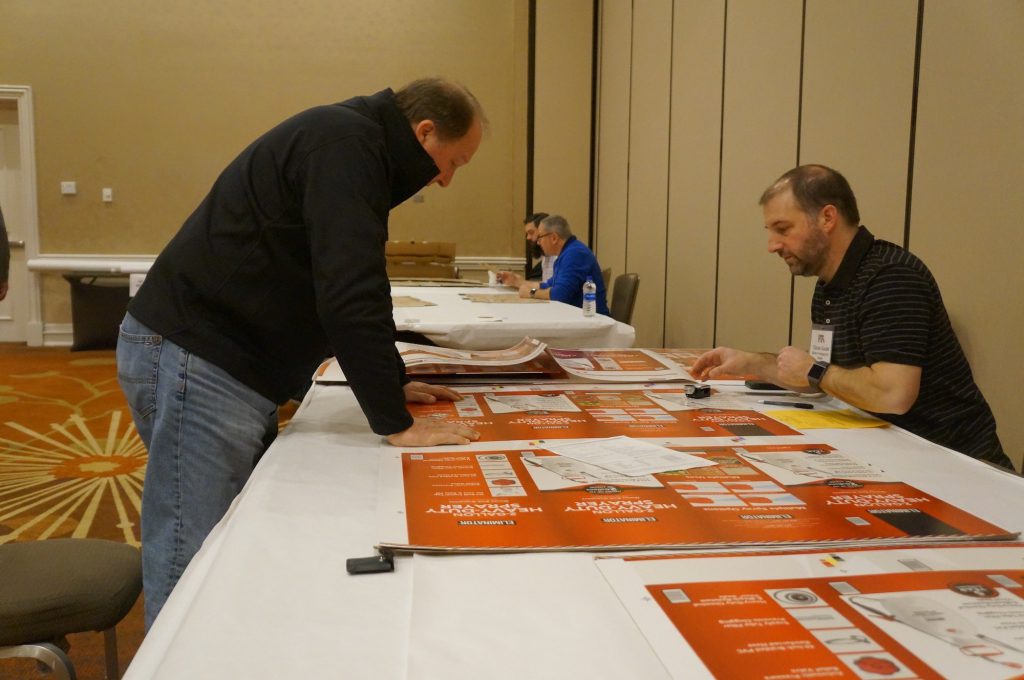 Learn more about the judging of this year's combined corrugte entries, what set the winners apart and see all the winners here: https://www.flexography.org/honors-awards/excellence/2019-fta-excellence-in-flexography-awards/combined-corrugated/
Connecting:
This year we loved connecting with both long time flexo industry members and meeting new ones at our booth at Infoflex2019! Thanks to everyone who stopped by!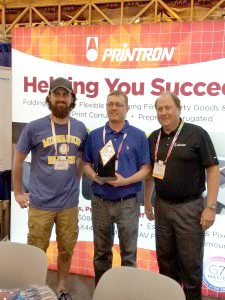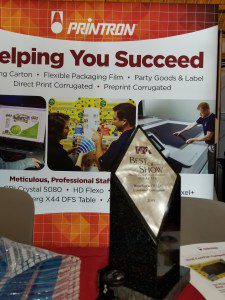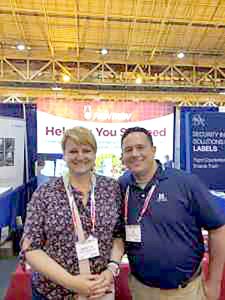 Educating:
Showing the Steps from Brown Boxes to Multi-Color & Process Print at Forum 2019!
This exciting session which included a panel of 4 industry experts with different roles in the direct print corrugated process, was co-chaired by Geoff Roznak of Great Northern Container and Mike D'Angelo of the AICC.
Session Co-Chair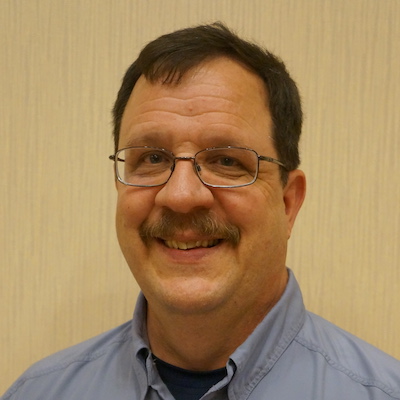 Session Co-Chair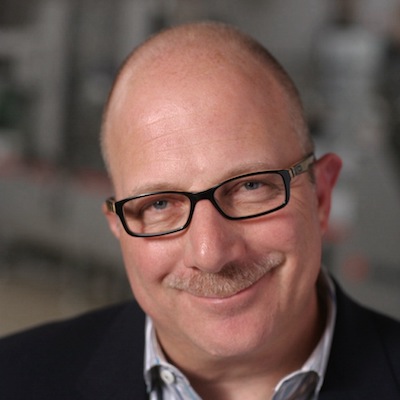 Our own Jake Kraus was thrilled to be a presenter! Jake shared his expertise and perspective on how printers can work with their pre-press and plate supplier to deliver a high-quality package or display, with graphics, that until recently, were only possible with more costly litho pre-printed liner or labels.
Jake explained how Printron manages more complex prepress and plate making processes, and highlighted the print champions. He also elaborated on process control, press characterization and the partnership that is necessary between the converter and supplier.
We remain committed to sharing our expertise and experiences to move the direct print corrugated industry into the future. It is only through continued education and collaboration that we all improve and ultimately succeed. Can't wait to see what Forum2020 will have in store!
A Story of Change – 'This End Up' to Pictures and Color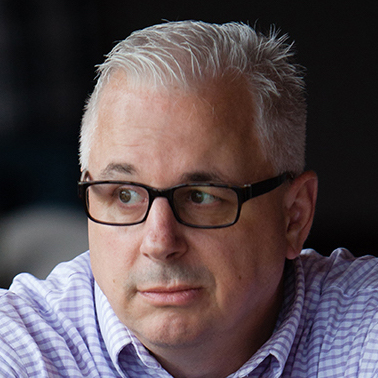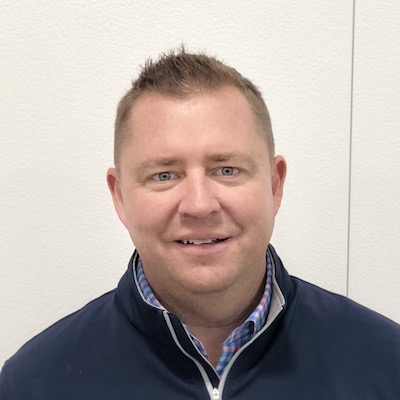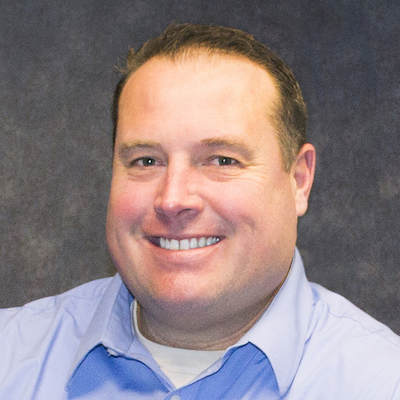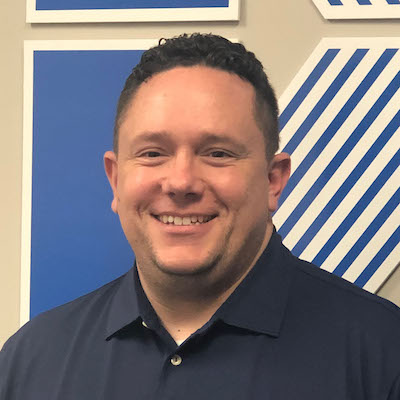 Learn more about this exciting session here: https://www.flexography.org/conferences-events/annual-forum/forum-sessions-in-detail/transitioning-from-brown-boxes-to-multi-color-flexographic-printing-join-the-growth/