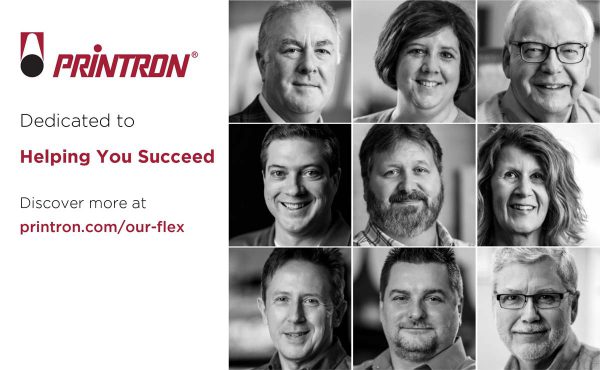 Award-Winning Results with Skilled Technicians and Innovative Technology
2/10/2021
We are excited to feature our portfolio and technology at printron.com, which tell part, but not the complete story behind both our success and that of our customers.
It is without a doubt that together, the staff and the culture at Printron, completes our story and sets us apart.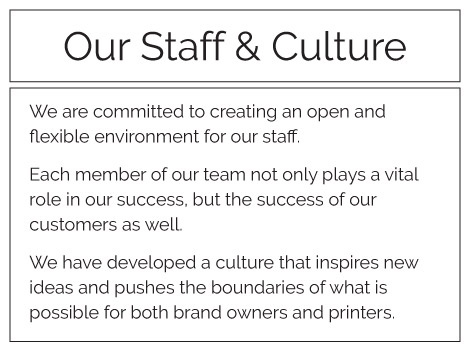 Vendors, industry partners and our own people tell us that the staff and culture at Printron are unique and we couldn't agree more.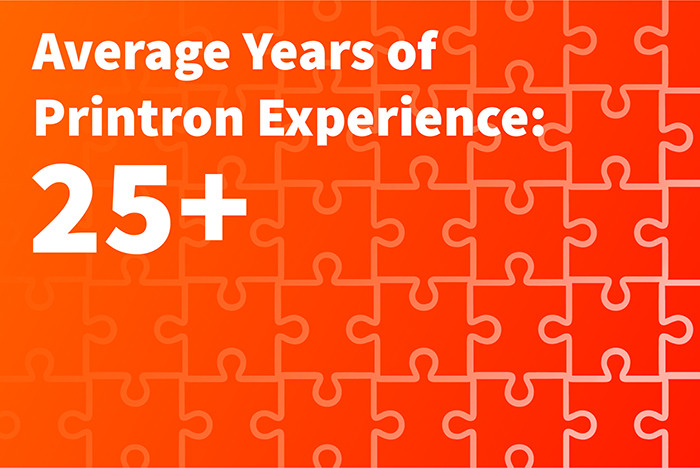 Watch our social media pages in the coming weeks as we highlight some of our staff who are part of the Printron experience and learn not only about the expertise they bring but also how they contribute to our culture.