Delivering award-winning results with skilled
technicians and innovative technology.
Our Staff & Culture
We are committed to creating an open and flexible environment for our staff.
Each member of our team not only plays a vital role in our success, but the success of our customers as well.
We have developed a culture that inspires new ideas and pushes the boundaries of what is possible for both brand owners and printers.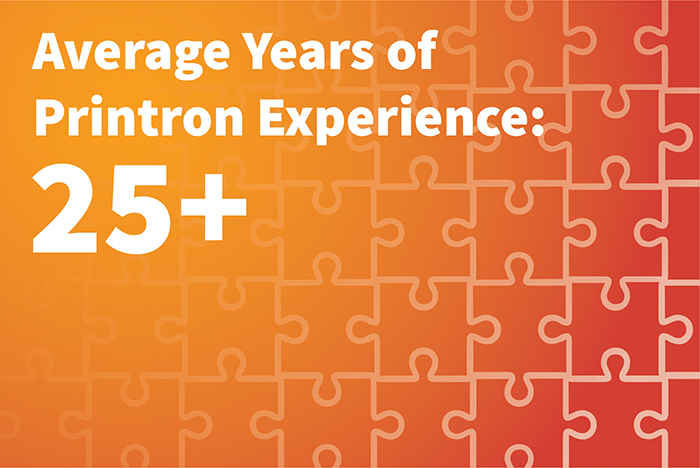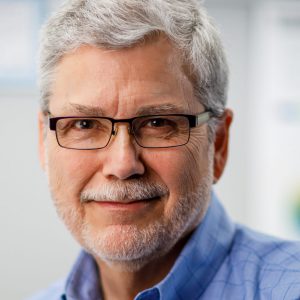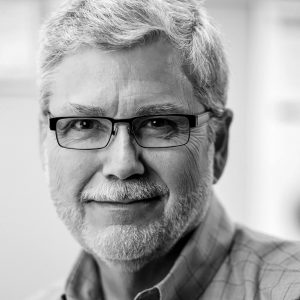 Bill Weber
Color Analyst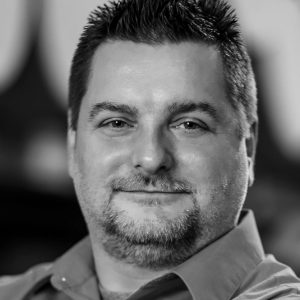 Chris Sager
Shipping Supervisor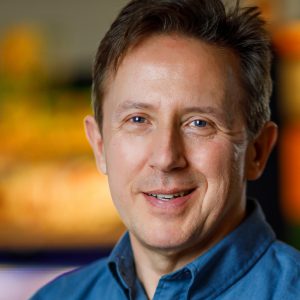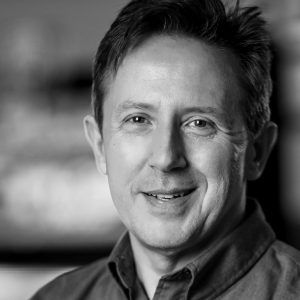 Dan Hart
Graphic Services Manager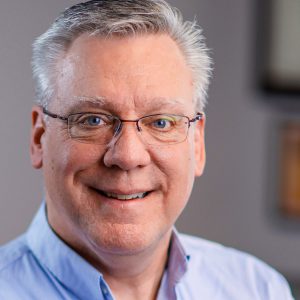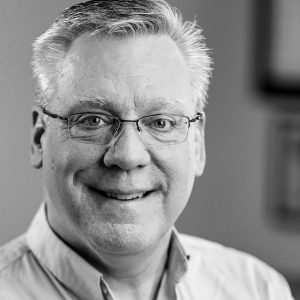 Greg Kleineschay
Plant Manager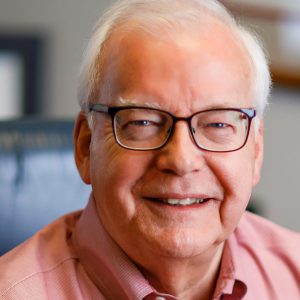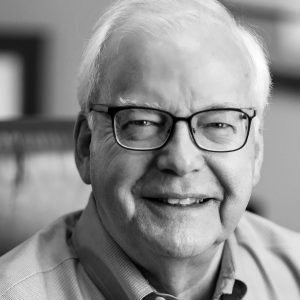 Jack Fulton
Vice President - Sales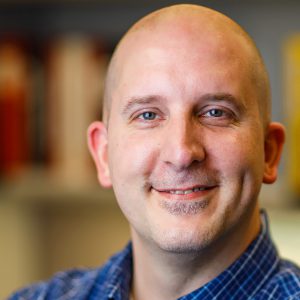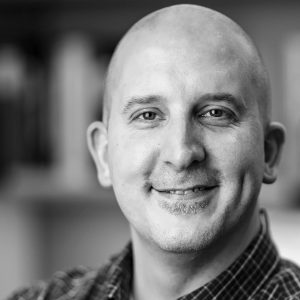 Jason Burzynski
Purchasing Manager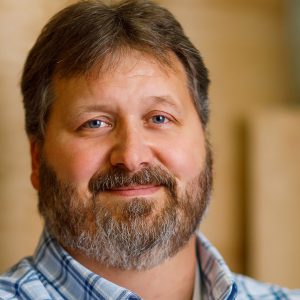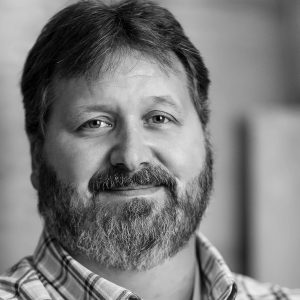 Jon Regal
Plant Manager – SRD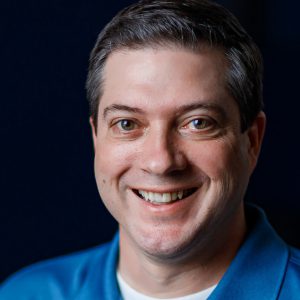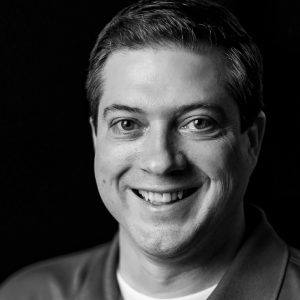 Ken Dunn
Production Manager - Flexible Packaging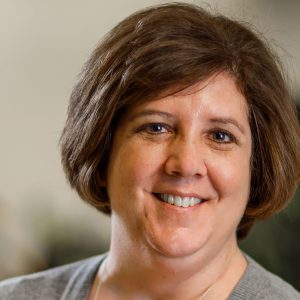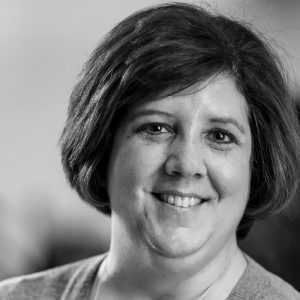 Mary Hilker
SHRM-SCP, SPHR, Human Resources Manager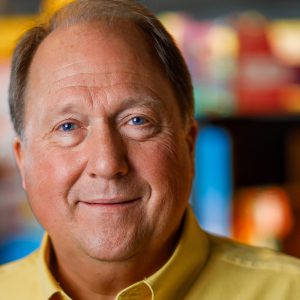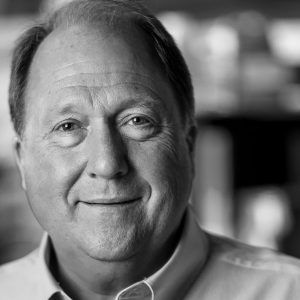 Rick Pomerenka
Sales Manager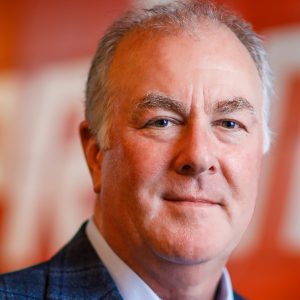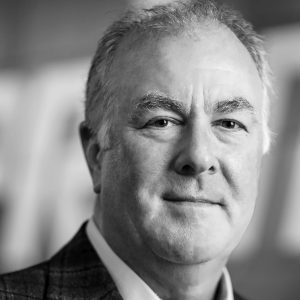 Steve Barry
President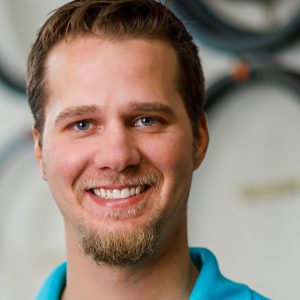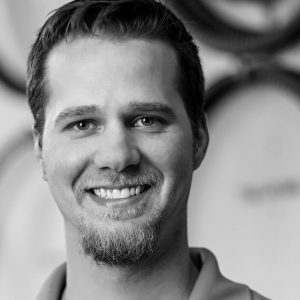 Tom Pomeroy
Production Supervisor – SRD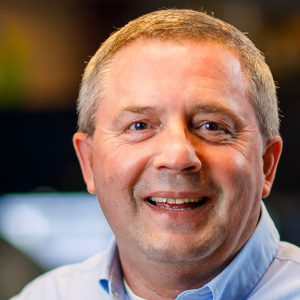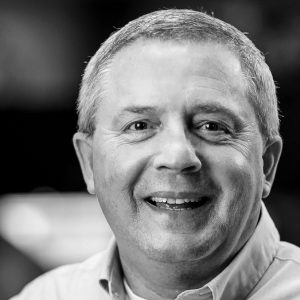 Troy Cross
Operation Center Supervisor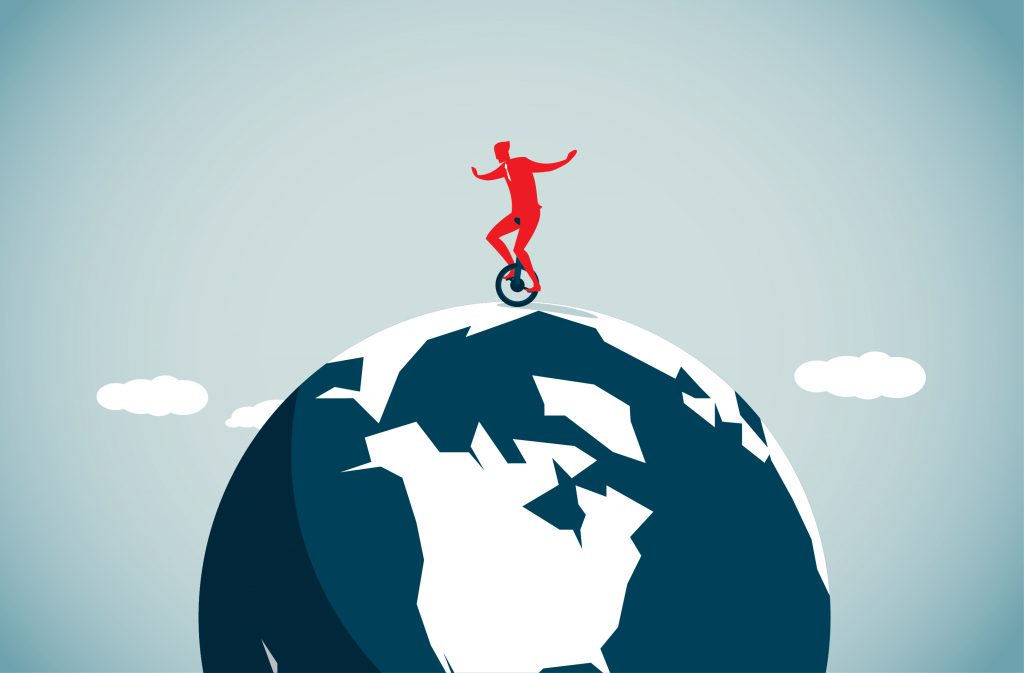 Our Agility
At Printron, our staff approaches each new project with the skills, experience, and sense of urgency needed to deliver high quality results the first time.
Having first opened our doors more than 50 years ago, we remain committed to continuously perfecting our craft.
By leveraging the agility of our team, our partners are empowered to quickly respond to an ever-changing global market.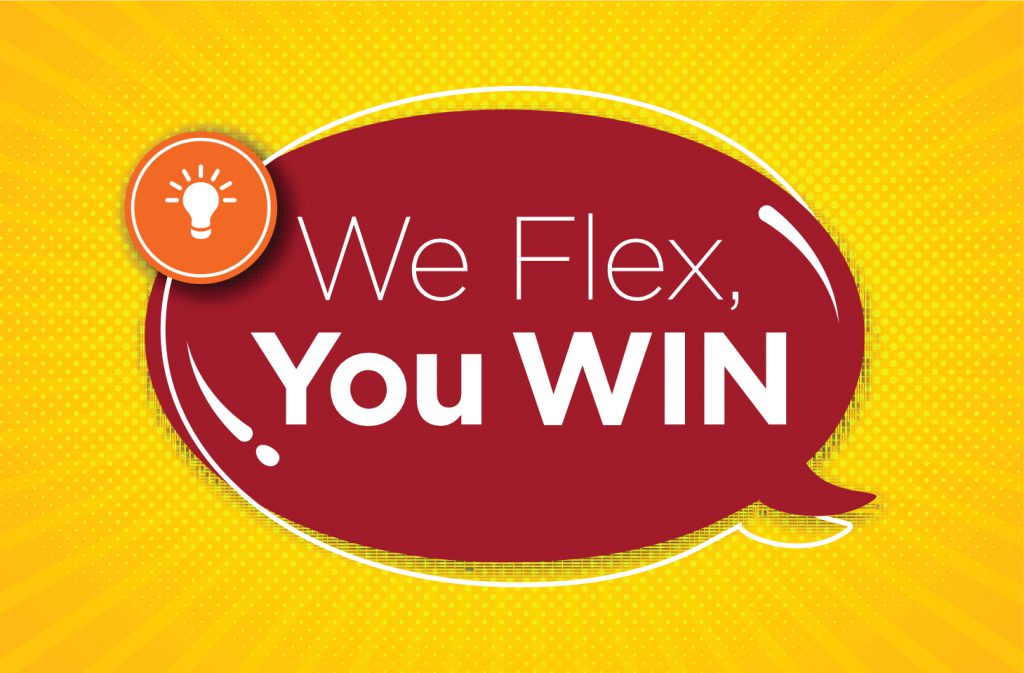 Our Independence
Printron is an independent business by design. This offers us a number of advantages that a large, multinational operation will never have.
We can act while they analyze. We can produce while they pause. We can flex when they won't.
As the printing and packaging industry advances, these advantages become vital to your success. Our independence ensures that in today's demanding market your needs can be met quickly and effectively.