Delivering the innovations that drive business value.
We supply our clients with tools that give them the best opportunity to exceed their customers' expectations. If an application isn't available, we'll design and create it ourselves.
PrintronOnline

An innovative 24/7 collaboration application to give you real-time access to your information: Order history, job status, graphic files, proofing, print cards. It's all there whenever your want it.
Case Express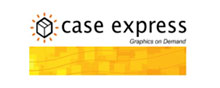 Case Express is a custom application that generates shipping case graphics virtually instantaneously. It applies given case specifications to a brand template, resulting in a complete case layout and print card ready for your approval.
360˚ View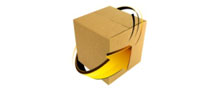 Now you can see a 360 degree view of your carton. Our 3D visualization tool provides the ability to enlarge and rotate shipping cartons, used as a quality checking option during the proof stage.
Proofs Dashboard With Escalation Management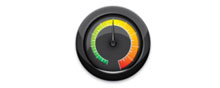 Our dashboard is designed to provide a visual queue of the current status of all proof work, including the ability to designate backup support and project milestones. Now you can expedite projects with minimal disruption and maximum efficiency.
Highly customizable and interactive proof visualization tool
Fastest path to real-time proof information
Adaptable to take advantage of your workflow
Printron Upload+ and Printron Download+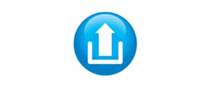 This allows receiving or sending files thru automatic file verification. Each file transfer is uniquely identified, similar to a digital fingerprint, to verify files. If an incomplete file transfer occurs, both applications automatically resume the file transfer and complete the process.