The information you need,
all in one place.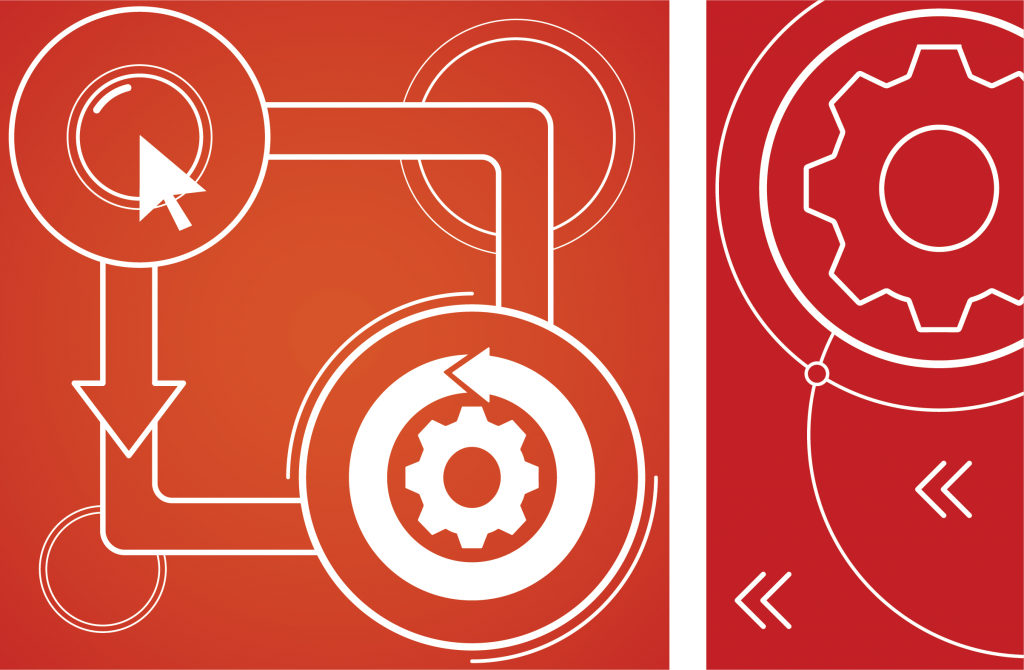 Personalized Experience
PrintronOnline is built for you; to save you time and provide you real time access with what's important to you and your business. Our proprietary enterprise business-to-business application was developed specifically to enhance your packaging workflow and strengthen collaboration. With an intuitive, customizable, user-friendly Web interface, see how PrintronOnline's unique toolset can make a difference.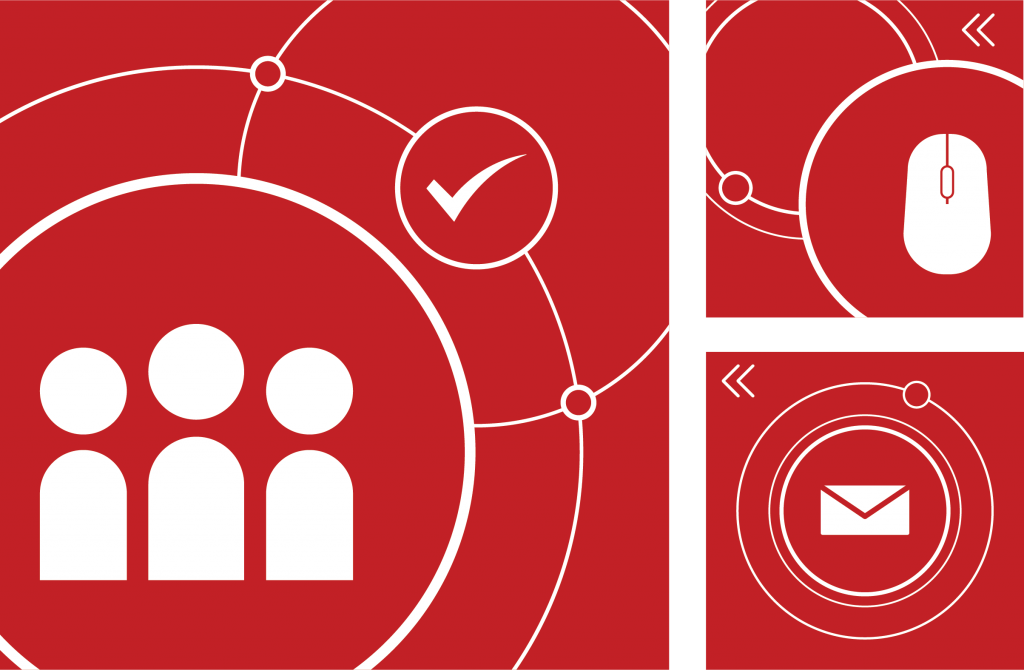 Convenience Driven
Your time matters and PrintronOnline's modules are specifically designed to help you do your best work. We deliver these experiences by providing a collaborative, communicative platform through personalized Proof Dashboards, easy search of relevant files, real time customized status and reports, and easy file transfer. PrintronOnline updates you in real time with what's important to you and your business, saving time and costs.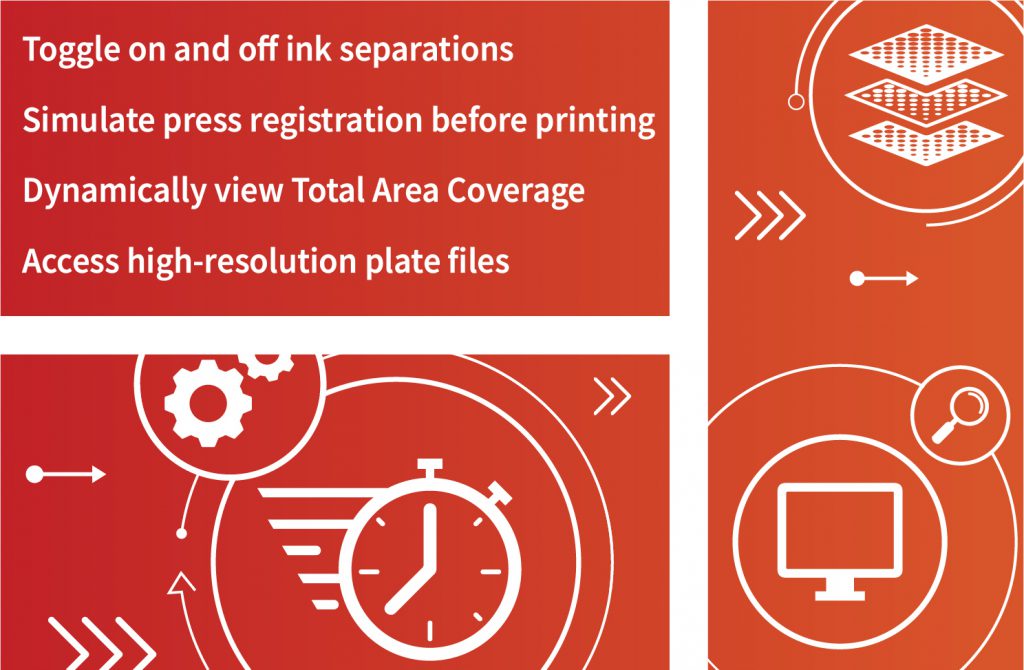 iChek Proofing
iChek Online Proofing is an innovative, web-based proofing solution designed to streamline the packaging review and approval process. Using a standard Web browser, easily access flexographic print-ready files, view separations, check image and potential press registration issues prior to print. Experience the ultimate in convenience, reducing proofing cycle times dramatically.