Our equipment and graphics expertise
at work, for you.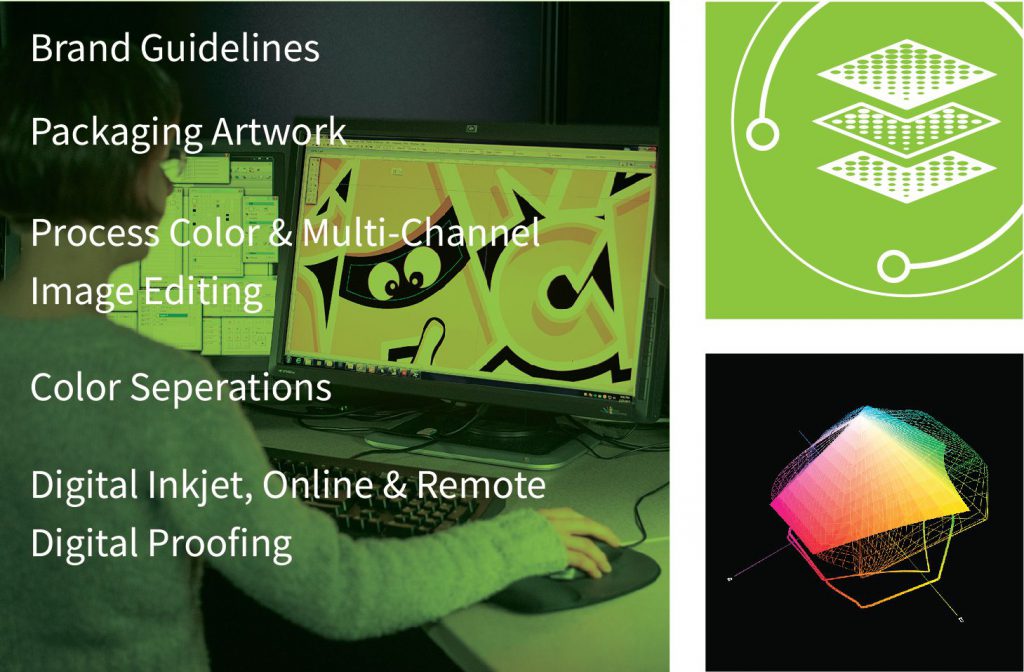 Prepress
Here at Printron we provide the best of both worlds; our staff is not only well versed in specialized packaging software but also understands customer press specifications and print expectations.
Our value lies in our ability to grasp and promote the brand intent, while understanding the printing process
G7® Master Qualification & G7 Expert Certification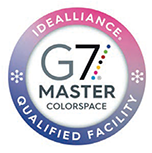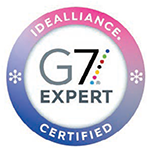 Printron has achieved G7 Proof-to-Print Master status through the IDEAlliance (International Digital Enterprise Alliance). G7 Master status is granted to physical facilities qualified to use the G7 Proof-to-Print Process and using the most modern technology, techniques, and press controls to produce a close visual match from proof to print.
Printron also has achieved full G7 Expert status through the IDEAlliance. Whether proofing or printing equipment, a G7 Expert is able to analyze color and print related issues and take corrective action to bring systems and processes in control to a set method, standard or specification with repeatable, predictable results.
G7 Expert status provides Printron the ability to certify any printer as a G7 Master Printer, which then allows that printer to proclaim itself as G7 Qualified and to guarantee adherence to the G7 standard to their print customers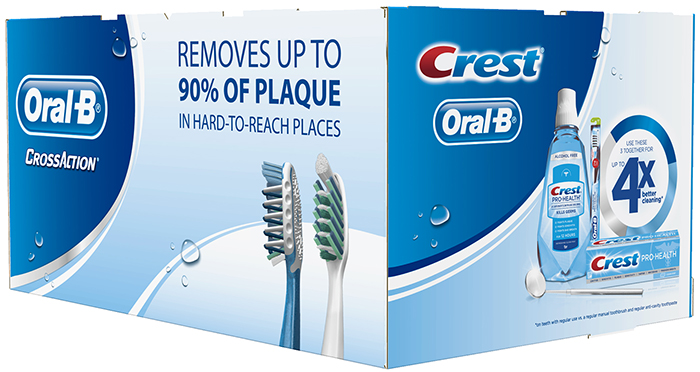 Image Optimization
While color management and process control are vital to successful flexographic printing, Image Optimization provides faster make-ready on press and better image reproduction.
Graphic files are typically not built using the same colors or the number of colors as will be used on press or take into consideration dot gain and press registration.
Printron's Image Optimization takes these factors into consideration and efficiently redistributes the build of the color separations to make them press ready.
Compare Composite
Whether printing CMYK or modified process, Image Optimization provides a cleaner printed image with bright highlights and balanced neutrals.
Original File Colors
CMYK
PMS 293 C
PMS 185 C
Desired Press Inks
CYK
PMS 293 C
PMS 185 C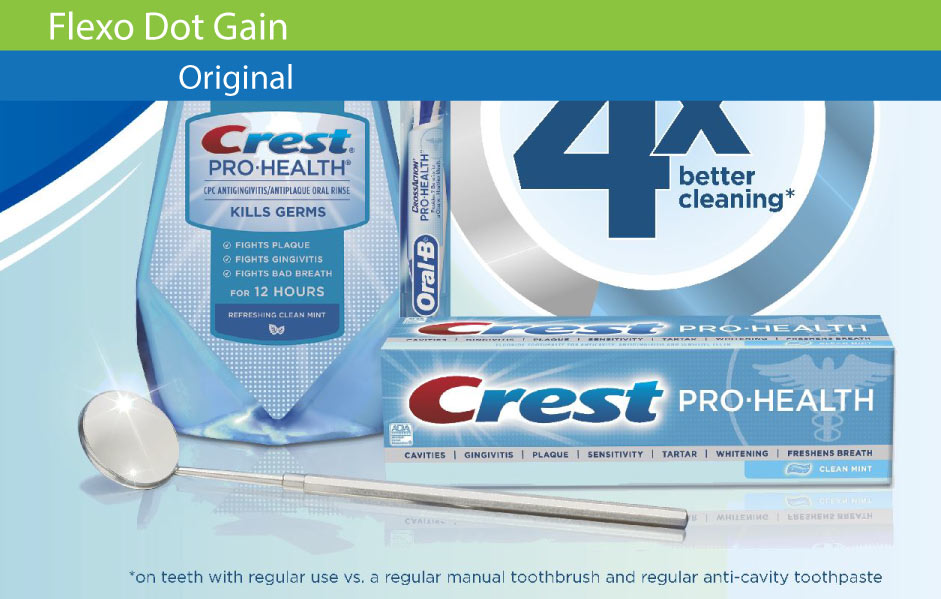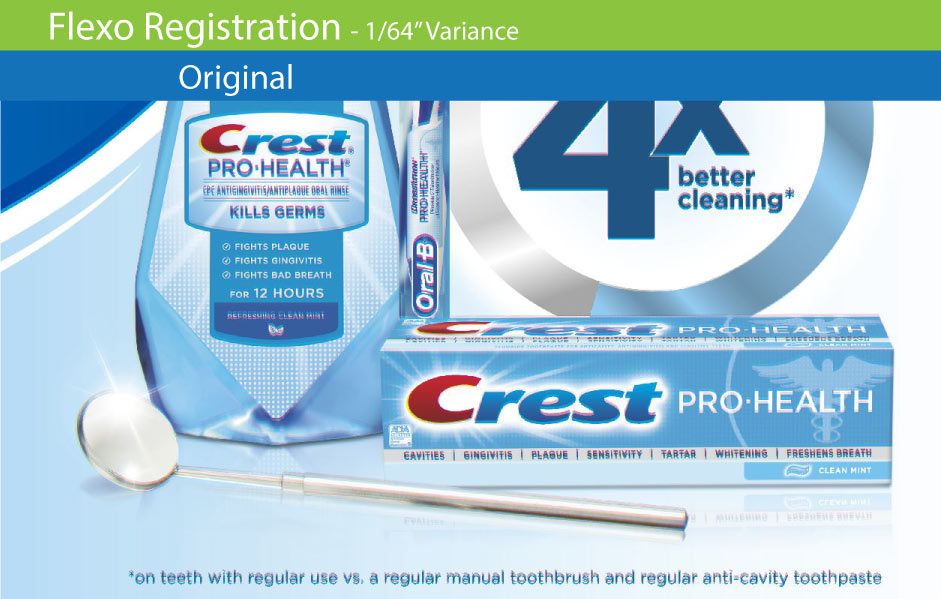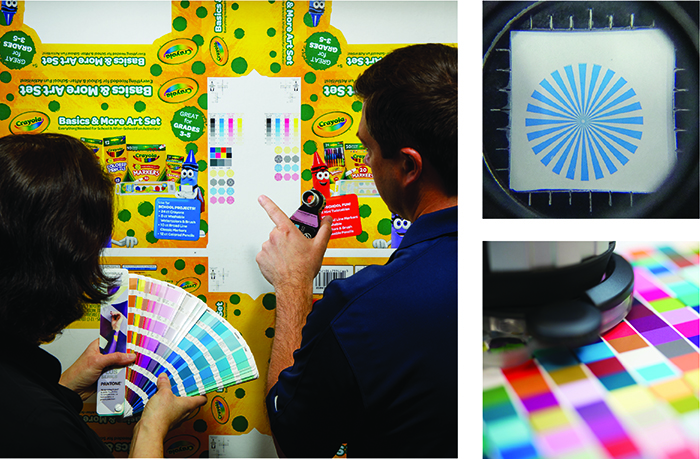 Press Specifications
Brand Expectations + Press Specifications = Consistent, Predictable Print
Getting it right the first time matters and the basis of a predictable, high quality print outcome is understanding and documenting press specifications.
Whether an older press or new state-of-the-art press, our team of experts will help you succeed. We offer technical consulting services, can assist with facilitating and evaluating print trials, or provide customized training.